Piscataway Replacement Windows, Doors and Installation Company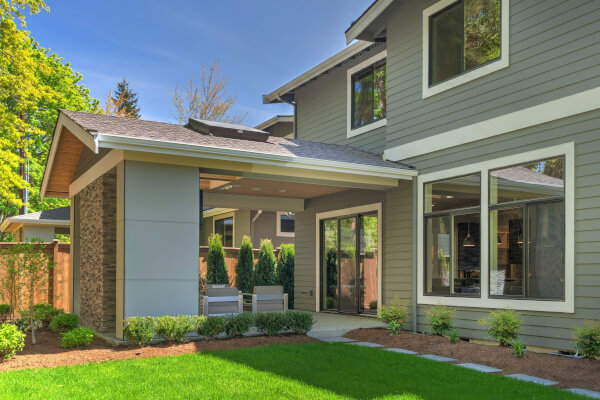 Affordable Quality + Professional Installation
Piscataway homeowners depend on Universal Windows Direct for top-quality, affordable entry doors and replacement windows. Our knowledgeable team of replacement door and window specialists will consult with you to understand your needs and preferences, patiently answer all your questions, and help you select the best windows and entry doors for your Piscataway home. Our large selection of durable, attractive, and energy-efficient UniShield® replacement windows and entry doors make it easy for you to find the ideal windows and doors for your home! All of our affordable windows and entry doors come with a True Lifetime Warranty to provide you with peace of mind that your investment is protected. If you want to reduce your energy expenses while improving the curb appeal of your Piscataway home, turn to Universal Windows Direct for attractive, affordable, high-quality replacement windows and entry doors.
History of Door & Window Replacement in Piscataway
People who own homes in Piscataway near Morris Avenue, Ethel Road West, Metlars Lane, Hoes Lane West, Highland Avenue, Rivercrest Drive, Perrine Avenue, Seymour Terrace, Runyon Avenue, Dover Street, Custer Street, Centennial Avenue, Second Avenue, Crestwood Street, Wyckoff Avenue, Brentwood Drive, Old New Brunswick Road, Lakeview Avenue, and Washington Avenue have depended on Universal Windows Direct for affordable, top-quality entry doors and replacement windows since 2002. Piscataway homeowners whose homes are adorned with our stylish, energy-efficient replacement windows and entry doors are the envy of their neighbors. Families living near schools like Arbor Elementary, Grandview Elementary, Knollwood Elementary, Eisenhower Elementary, Martin Luther King Elementary, Randolphville Elementary, Conackamack Middle School, Schor Middle School, Quibbletown Middle School, Piscataway High School, St. Frances Cabrini School, Our Lady of Fatima School, Lake Nelson Seventh-Day Adventist School, and Timothy Christian School love the modern and attractive appearance our replacement windows and doors give their homes. Universal Windows Direct is your best source for secure, durable, and energy-efficient replacement windows and entry doors with options that suit every home type.
Top-Rated with Over 300 Five-Star Reviews
Homeowners consistently give Universal Windows Direct of New Jersey top ratings for providing them with the highest quality windows and doors, exceptional customer service, and precise, air-tight installation.
Replacement Windows and Installation
If the windows in your home are drafty, leaking, worn down, or outdated, it's time to consider upgrading to vinyl replacement windows from Universal Windows Direct of New Jersey. Our energy-efficient replacement windows can save you money on your energy bills and increase your home's value while giving it a fresh new look! Unlike lower-quality window manufacturers, we don't use recycled vinyl or cheap filler in our replacement windows. Our premium replacement windows use only 100% virgin vinyl that is low-maintenance and is guaranteed never to peel, fade, chip or rot. Our experienced, certified installers will carefully install your energy-efficient replacement windows, giving them a weathertight seal for maximum energy efficiency. You can choose from our large selection of styles and colors that coordinate with the architecture of your home: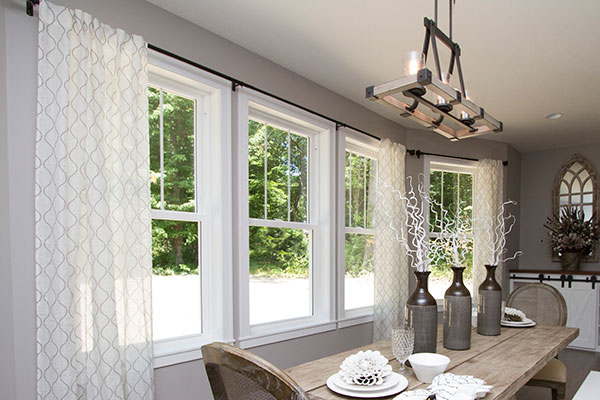 Double-hung Windows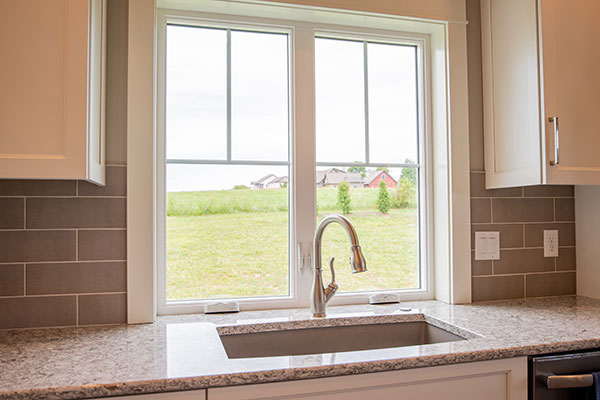 Crank-out / Casement Windows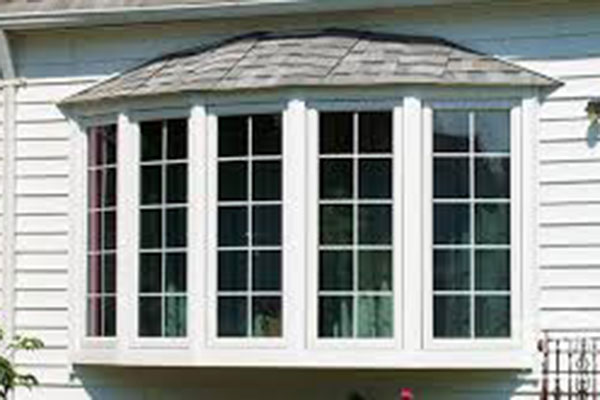 Bay & Bow Windows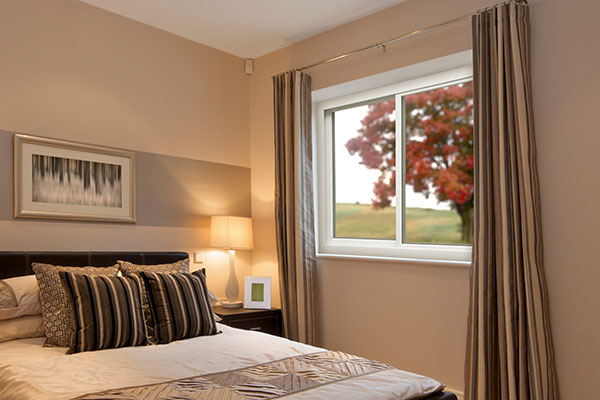 Sliding Windows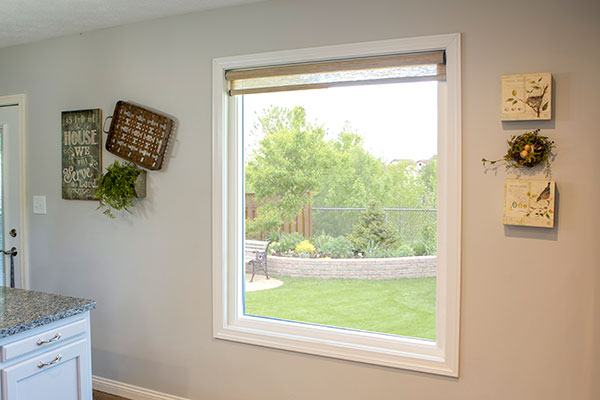 Picture Windows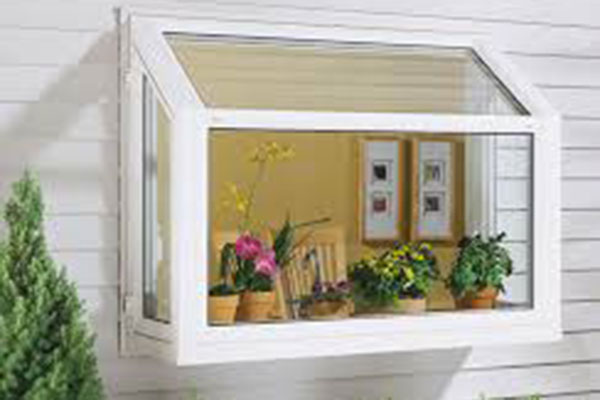 Garden Windows
Entry Doors and Installation
Enhance your home's appearance and protect your family from break-ins with a stylish, secure entry door from Universal Windows Direct of New Jersey. Our entry and patio doors feature options like transoms, sidelights, and a choice of glass styles so you can design the perfect entry door for your home. No matter what style you prefer, all of our entry and patio doors are custom engineered with polyurethane foam cores for energy-efficiency and wrapped in a steel or fiberglass skin for durability and aesthetics. Featuring steel strike plates, composite lock blocks, and steel-edge perimeters, our doors are rated among the industry's safest. We also offer energy-efficient sliding glass doors made of the same high-quality vinyl as our replacement windows. Featuring either 5mm tempered or 7mm laminated safety glass and proprietary roller and locking systems that keep the doors in their tracks, our sliding glass doors are exceptionally safe. Our certified and experienced installers will install your new entry door, so it fits perfectly and operates smoothly. With options to suit every type of home, Universal Windows Direct of New Jersey is your source for durable, secure, and energy-efficient entry doors: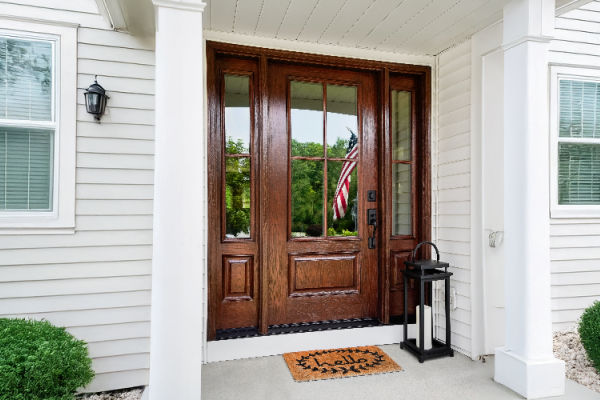 Entry Doors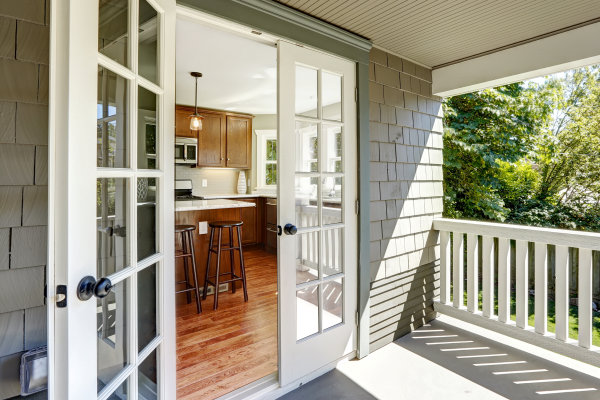 French Doors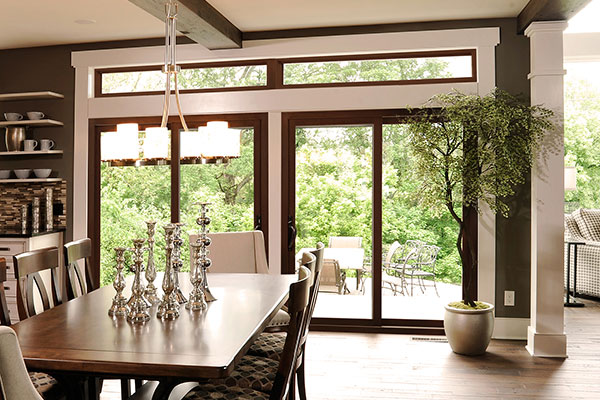 Sliding Patio Doors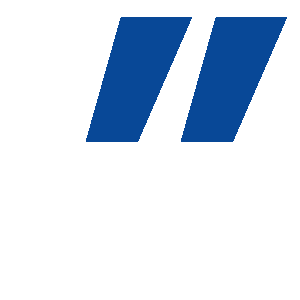 Excellent Quality Replacement Windows!
We replaced all the windows in our home, including a large bow window. They look absolutely beautiful and you can tell the quality is excellent.The workers were considerate, on time, and responsive, and the office staff was great! THANKS MINDY!!
Jacqueline C., Piscataway Homeowner, 08854
(Google Review)
Piscataway's
Door and Window Installers
Our team of certified window and door installers have a fantastic reputation among Piscataway homeowners for their expert installation of every new entry door and replacement window, ensuring a perfect fit and smooth operation. Piscataway families who live in neighborhoods near Columbus Park, New Market Park, Hazelwood Park, Alexander Park, Day Park, Irishtown Park, Wynnwood Park, Perrine Park, Kroeger Park, Johnson Park, Rutgers University Ecological Preserve, Byrne Park, and Lake Nelson are pleased with the precise and skillful installations that our courteous, helpful window and door installers have provided them.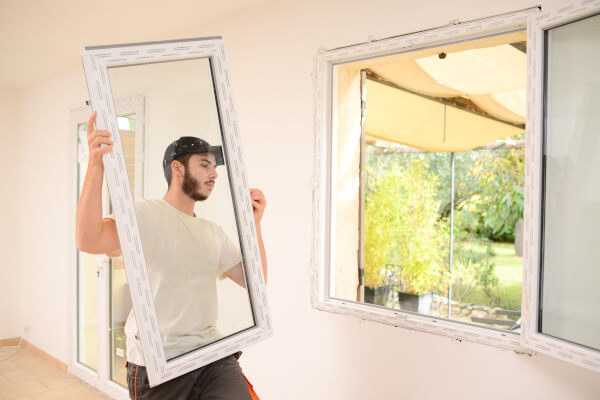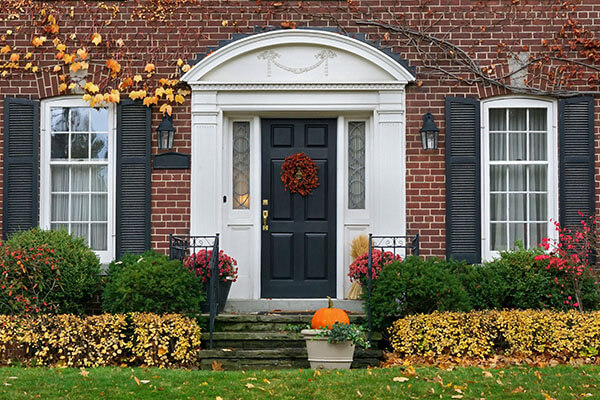 Piscataway's Top-rated Window and Door Company
Get your Free Estimate with Piscataway's Top-rated Window and Door Contractor
If you want to save money on your energy bills and enhance the curb appeal of your Woodbridge home, depend on Universal Windows Direct for new replacement windows or entry doors.
Call the replacement window and door consultants at Universal Windows Direct today at (732) 738-1500 or email us to schedule a free estimate. Financing is available, with approved credit on all of Universal Windows Direct's affordable replacement windows or entry doors.