The Best Value for Replacement Windows, Entry Doors, and Vinyl Siding in East Brunswick, NJ
The Guide to Replacement Windows in East Brunswick, New Jersey
When it comes to replacement windows in East Brunswick, New Jersey, there are a variety of stylistic options at many price points. There are a lot of considerations to think about when you're buying new replacement windows in East Brunswick, and this quick overview can help you stay focused and choose the best option for your home and lifestyle.
Here are a few things that homeowners need to know about replacement windows in East Brunswick, from window style to energy efficiency options:
The most popular style of replacement windows in East Brunswick, New Jersey is the double hung window. Double hung windows originated in the 1800s and complement many styles of architecture, from Cape Cods to Colonials.
Other popular window styles include casement windows and slider windows. Casement windows are hinged at the side and open with a crank out handle, and slider windows glide on a rolling track. Although these windows are quite different stylistically, they add a new level of character and interest to the home.
Bay windows and bow windows are some of the boldest design choices. They add elegance to your home and even create extra seating space.
Vinyl is the most popular material option for home windows. Vinyl is incredibly durable and it won't chip or peel over time, which is one of the biggest benefits over its wood counterpart.
Homeowners should also consider energy efficient replacement windows in East Brunswick. Replacement windows such as UniShield® windows deliver everything that a window can offer in terms of value, quality, and aesthetics.
UniShield® windows encompass today's top energy saving technology to save homeowners money on utility bills. This technology includes argon and krypton gas to increase the window's thermal efficiency. Furthermore, UniShield® windows come equipped with one-to-two coats of low-e glazing for maximum energy efficiency.
When you need help navigating through your choices for new replacement windows, consider contacting Universal Windows Direct. Our experienced staff will help homeowners get the most out of their investment and enjoy their new windows for years to come.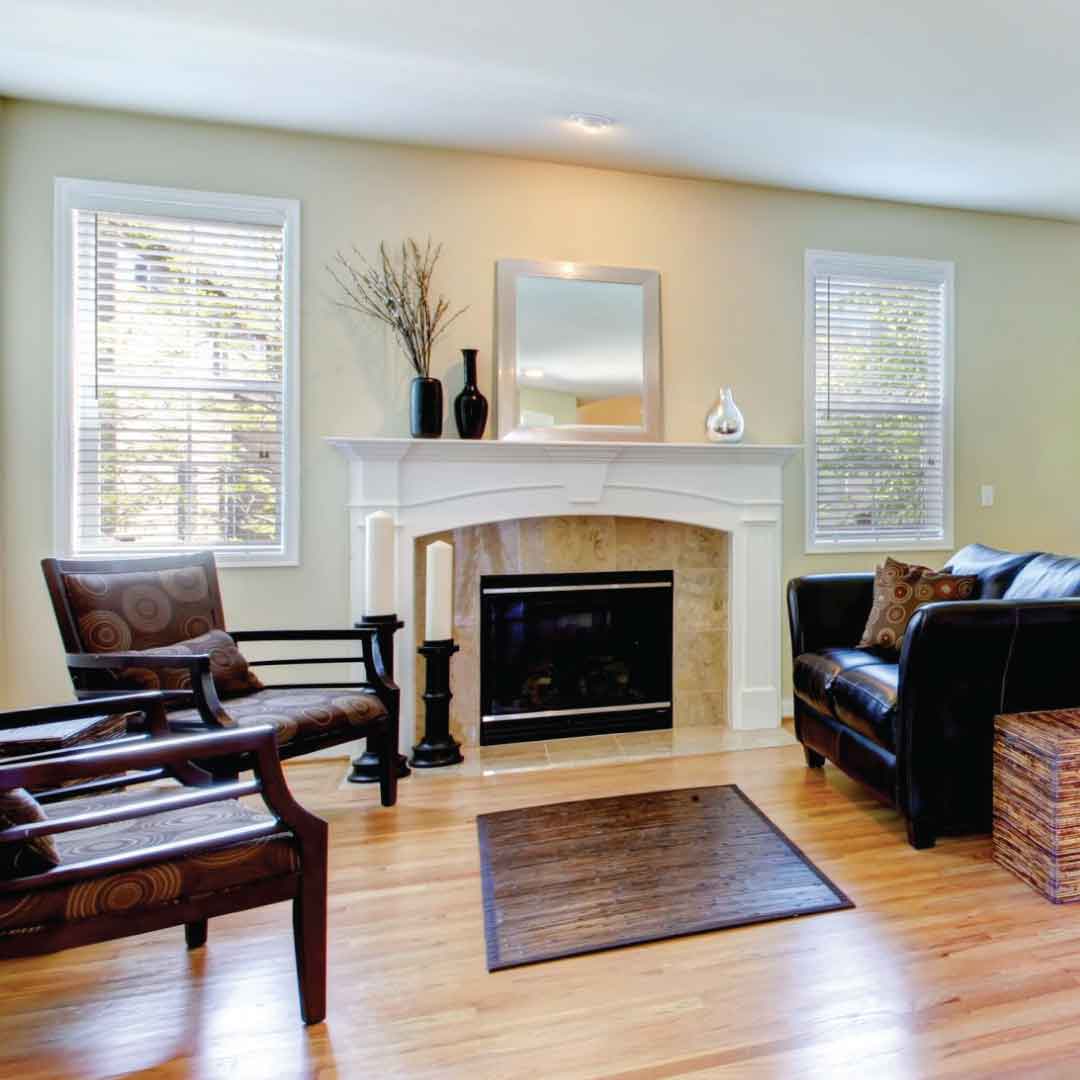 Getting More Value with Front Doors in East Brunswick, New Jersey
Nearly every homeowner in East Brunswick, New Jersey is looking for the best quality front doors at an affordable price. However, finding the combination of a premium front door with a reasonable price tag is a tough task to tackle. The truth is that these doors are right within your reach here in East Brunswick, New Jersey, and you'll find the best value in the area from Universal Windows Direct.
How do You Know if Your Door is the Best Value?
Just like other items you can buy for your home such as furniture, there are a lot of price variations with a new exterior door. You can go the inexpensive route and choose a lower quality door, but this will only save you money in the short term. After all, an inexpensive door is typically engineered with cheap materials. This makes the door susceptible to issues such as cracking or even warping.
On the other side of the coin, you can certainly pay three times the amount for an entry door that is great quality. These are the doors that nearly any homeowner is happy to install in their home, but they are quite pricey despite the quality.
The key is to find middle ground with a quality front door and affordable price tag. Universal Windows Direct hits the right note with our fiberglass and steel doors.
Choosing the Right Material for Your Door
The top materials for best value are fiberglass and steel. UWD offers both of these front door materials to ensure top performance and longevity of your new door. Fiberglass is an excellent alternative to traditional wood. Its reinforced skin stands the test of time and won't rot or fade away like a wood entry door.
If fiberglass isn't your style, consider steel. Steel has become an incredibly popular choice for residential doors in recent years, and it's easy to see why. They are very durable, secure, and are custom made to fit the exact specifications of your home and personal style.
Whether you choose steel or fiberglass from UWD, you'll enjoy extra energy savings with your door's polyurethane foam core. This core increases the energy efficiency of the door while keeping your home warmer in the winter and cooler in the summer.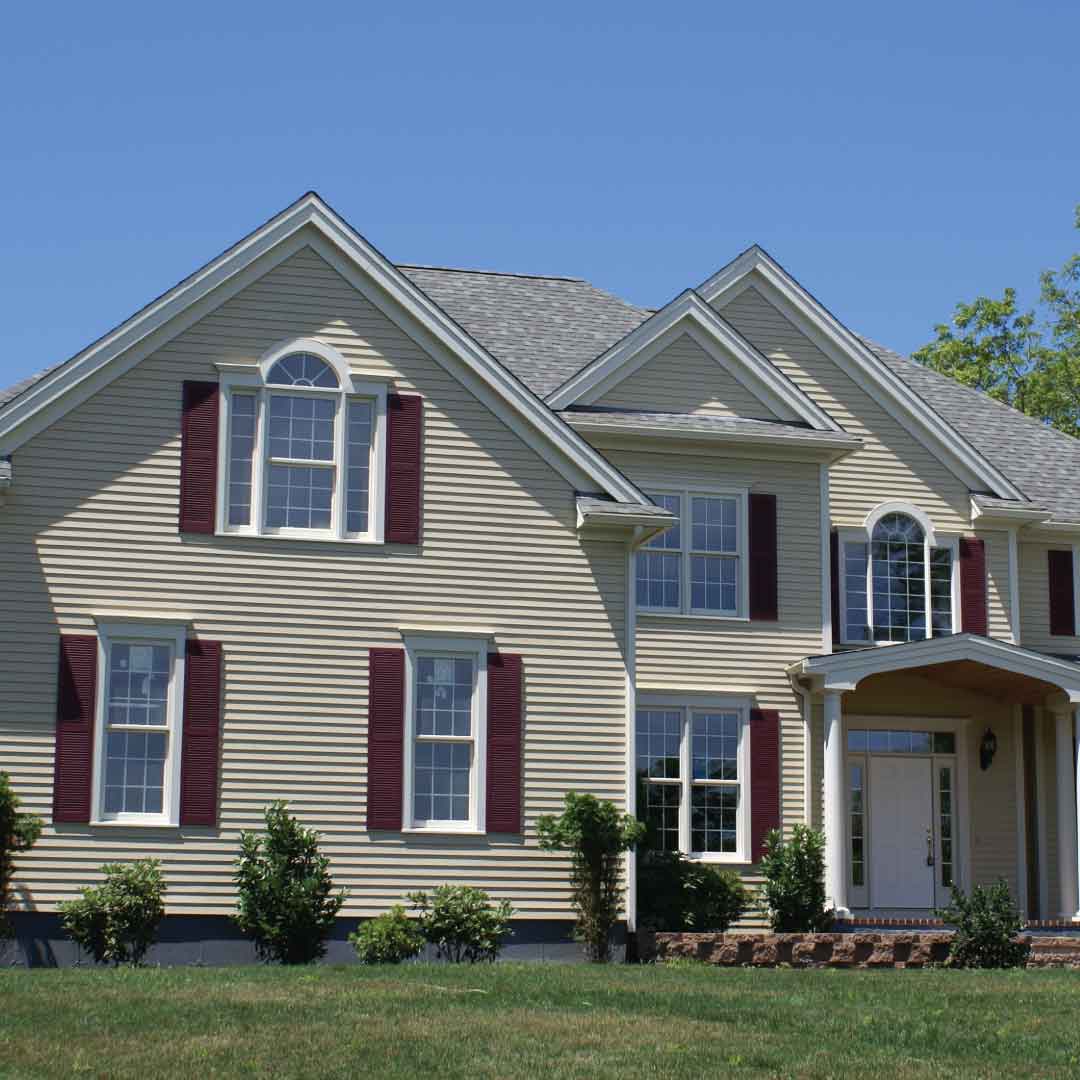 The Advantages of Vinyl Siding in East Brunswick, New Jersey
Are you looking to upgrade your home's exterior? Vinyl siding in East Brunswick, New Jersey is one of the most popular options for transforming your home's curb appeal. While there are various types of exterior siding options to choose from, vinyl siding offers many benefits that homeowners in East Brunswick are bound to love. If you're considering vinyl siding as your next exterior upgrade, here are some of the advantages of choosing this versatile siding:
Vinyl siding in East Brunswick, New Jersey is one of the most affordable siding upgrades. While wood siding is a traditional exterior option, its price also can quickly deplete your bank account. Vinyl siding is an affordable option due to its material, also known as PVC (polyvinyl chloride). However, vinyl siding's affordability doesn't diminish its value or performance.
High quality vinyl siding is exceptionally efficient at protecting your home from the elements and against water damage. This is especially the case when you choose UniShield® vinyl siding from Universal Windows Direct. UniShield® vinyl siding in East Brunswick is engineered with a heavy gauge plastic, which reinforces the structural integrity of the vinyl.
Aside from serving as protection of your home, vinyl siding can also dramatically boost your curb appeal. When you choose vinyl siding in East Brunswick, your home is sure to stand out on the block and look brighter and more vibrant than ever before—and this is due to the color-through process used by Universal Windows Direct.
Our color-through process ensures that every inch of your vinyl siding is coated with the highest quality paint. It's also fade resistant, which keeps it looking beautiful throughout the seasons.
Vinyl siding is also incredibly versatile for enhancing architectural elements of your home, and even mimicking the look of real wood. Universal Windows Direct offers vinyl cedar shakes that look just like the real thing, all the way down to the details of the wood grain.
Homeowners can also enhance their home with vinyl scallops, which are perfect for highlighting window boxes, gables, and more.
Your investment in high quality vinyl siding in East Brunswick can produce a ROI (return on investment) of roughly 70%. To learn more about the advantages and cost of vinyl siding, contact us today for your free quote.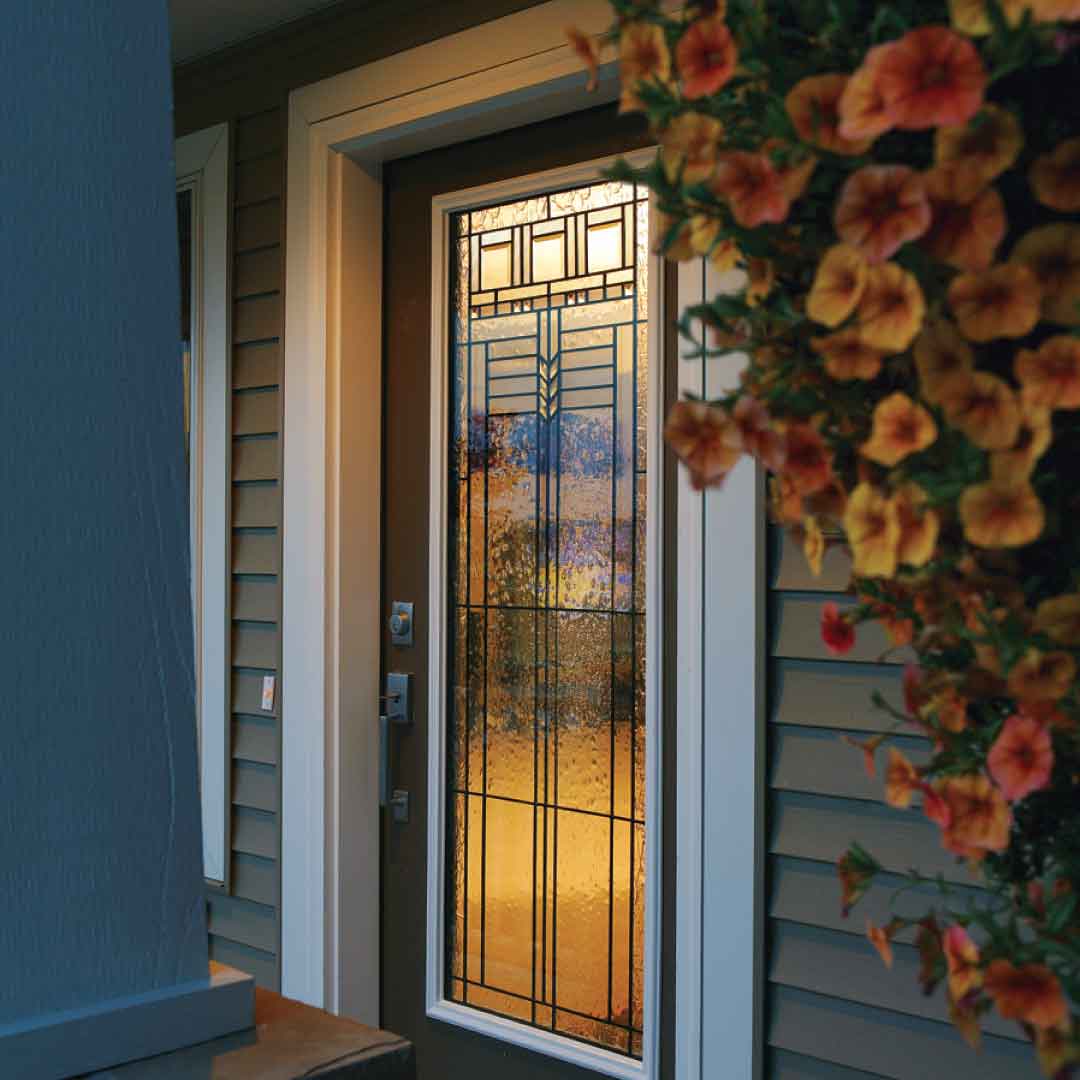 Get Estimate
Affordable Quality
If your home needs new replacement windows or entry doors, call or email us today to schedule a free estimate. Financing available on all of Universal Windows Direct's affordable replacement windows or entry doors.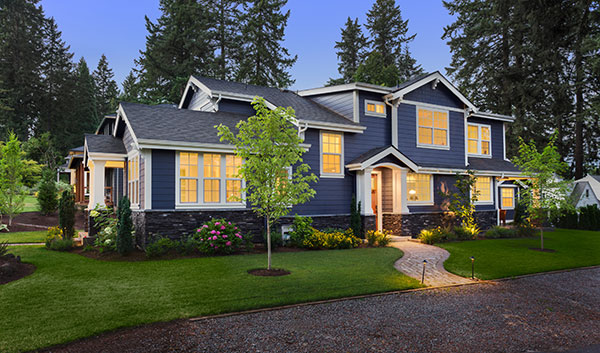 NJ's Top-rated Window and Door Company