The Best Value for Replacement Windows, Entry Doors, and Vinyl Siding in Basking Ridge, NJ
Getting the Best Value with Window Replacement in Basking Ridge, New Jersey
Do you need a quick and effective way to increase the value of your home in Basking Ridge, New Jersey? While some homeowners turn to upgrades such as bathroom and kitchen remodels, many are unaware that window replacement is one of the best ways to make your home increase in value. With a return on investment of roughly 75%, there are many reasons why vinyl replacement windows will make your home an overall better place to live.
What Should You Look for with New Replacement Windows?
Not every window replacement project is created equal here in Basking Ridge. There are several characteristics you'll want to consider before you sign on the dotted line—and these are the keys to increasing the value of your home.
Enhancing Curb Appeal with Aesthetic Value
One of the overall benefits of replacing your house windows is boosting curb appeal. This is especially the case if you're trying to sell your home, since a beautiful home is much easier to sell than something old and outdated.
Universal Windows Direct offers extensive aesthetic options to make your home instantly more attractive. Consider custom geometric styles to take your curb appeal to the next level. Homeowners also have the option to invest in classic window styles such as double hung windows, casement windows, and more.
While the style of your window plays a big role in your curb appeal, don't forget about the framing. UWD also offers vinyl framing made of the most durable materials on the market today. You won't have to worry about issues such as blistering, warping, or peeling. Best of all, Basking Ridge homeowners can choose from a variety of vinyl paint colors to make their new windows stand out.
Designed for Energy Savings
Saving energy is important for most homeowners, whether you're planning to move or you're staying put. In addition to aesthetic appeal, Universal Windows Direct also offers highly efficient replacement window options.
With UniShield® windows from UWD, homeowners will experience the very best in terms of energy efficient windows. Each glass package is designed to keep your home comfortable by combining today's best energy-saving features: dual or triple pane glass, argon or krypton gas between the panes, and one or two coats of low-e coating.
Find out how UniShield® offers the best value by contacting UWD today.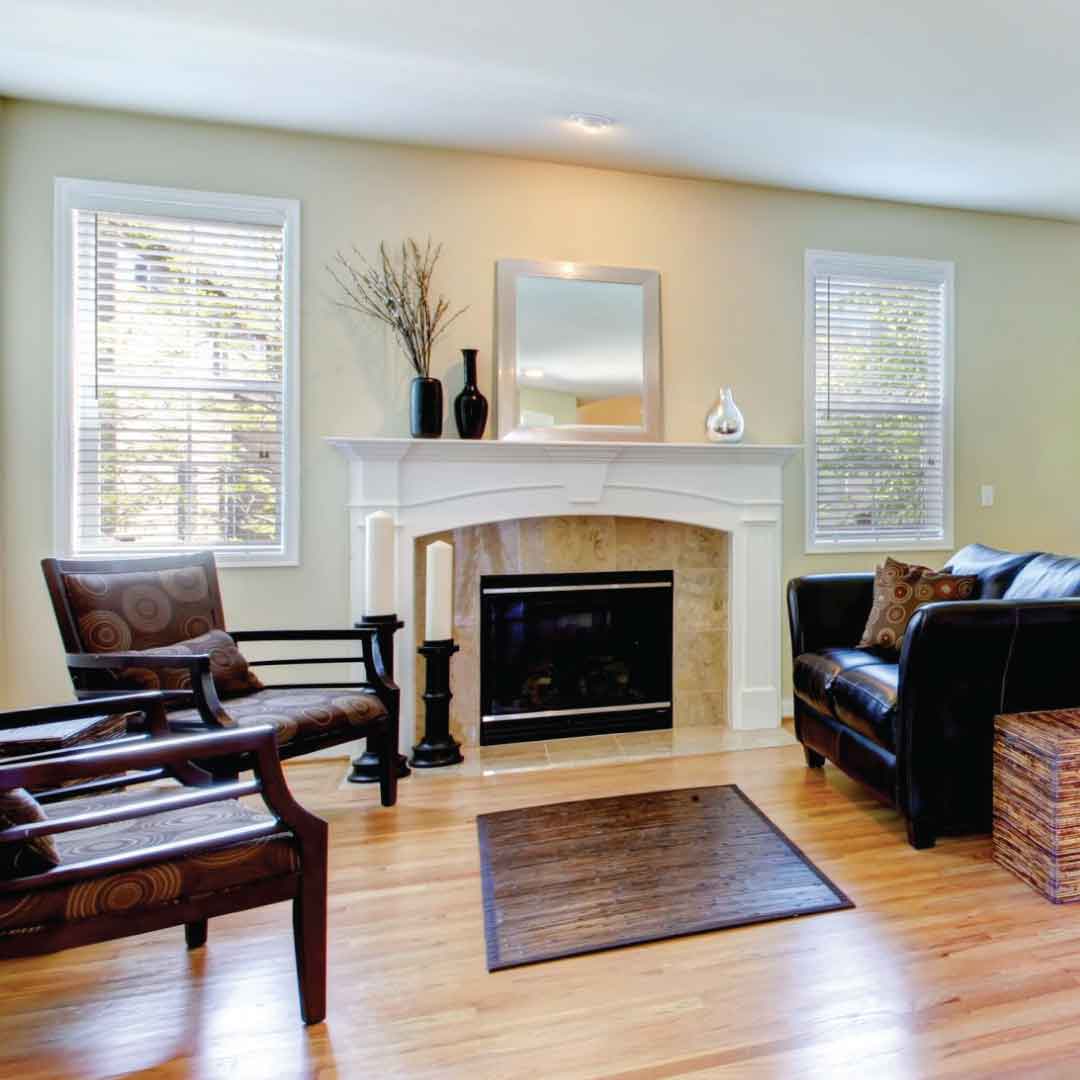 Who are the Top Trusted Siding Contractors in Basking Ridge, New Jersey?
Are you improving the exterior of your home? New home siding is an excellent decision for nearly any homeowner, as it can increase the overall value of your home while making it look more beautiful. To get the most out of your return on investment, it's critical that you choose the right siding contractors to handle your project from start to finish.
Universal Windows Direct is one of the top trusted siding contractors in Basking Ridge. Our installers are highly experienced and leave no stone unturned. Furthermore, the quality of ur vinyl siding is second to none and stands the test of time.
Premium Siding at an Affordable Price
Many homeowners are under the impression that they can't afford high quality exterior, and this simply can't be further from the truth. UniShield® siding from Universal Windows Direct is high grade vinyl siding that fits within a variety of budgets—and you'll be pleasantly surprised to learn that you can absolutely afford top quality exterior.
Top Quality Craftsmanship
While vinyl siding can completely transform your home, the overall impact on your curb appeal depends on the siding's quality. Poor quality siding looks and feels cheap, and the last thing Basking Ridge homeowners want to is to invest in siding that won't stand the test of time.
UniShield® siding panels are much more durable than builder grade and make your home look model ready. The panels are available between .44"-.46" thick, which reinforces the structural integrity of the siding. This ensures that your investment lasts for years and will protect your home against rain, sleet, snow, and ice.
Variety of Aesthetic Options
You're aware that quality is important when it comes to choosing your new house siding. However, there's no denying that aesthetics will play a large role in your decision. When you choose siding contractors from Universal Windows Direct, you'll be introduced to a variety of aesthetic options that truly transform your home.
UniShield® siding is available in array of earth tone hues that make your home look more beautiful. Not only is our color selection impressive, but you'll also find extra aesthetic options to enhance your home such as soffit and vinyl scallops.
Don't cut corners on your new siding and installation. Contact UWD for quality products and experienced installers.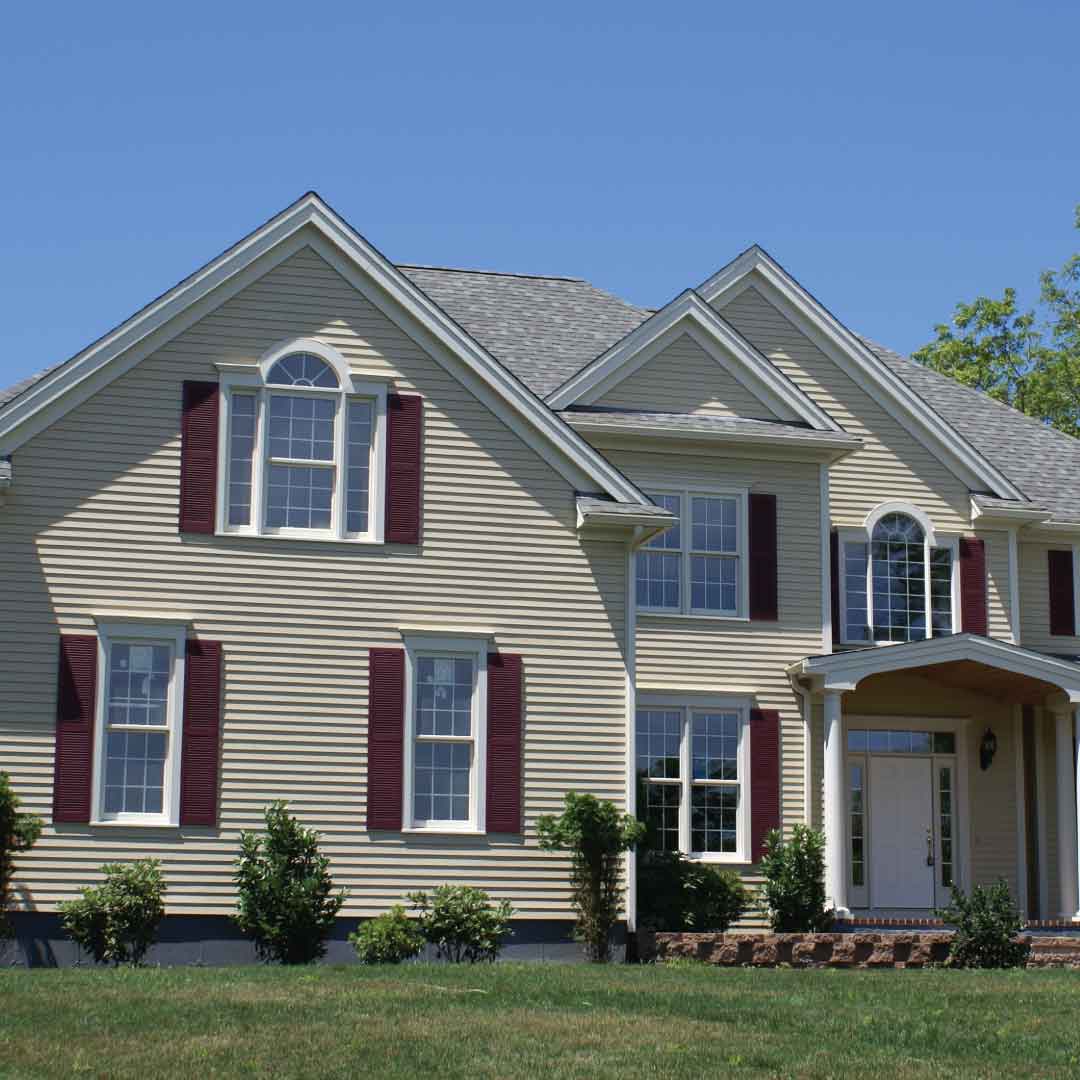 Your Source for Front Doors in Basking Ridge, NJ: Universal Windows Direct
Rather than having to choose from run-of-the-mill front doors for your home in Basking Ridge, New Jersey, you can look to Universal Windows Direct for a custom entry door that perfectly meets your specific needs and taste. At your free in-home consultation, we'll gladly talk with you about how you'd like to upgrade the entranceway of your home so we can recommend front doors that have the beauty, energy efficiency, and security you desire. This commitment to our customers' complete satisfaction has made us one of the most trusted entry door specialists in the Basking Ridge, NJ, area, and explains why we've grown to become one of the Top 30 Remodelers in the U.S., as ranked by Qualified Remodeler.
We proudly offer some of the finest front doors on the market today. Some of the notable features of our UniShield® entry doors include:
A solid, polyurethane core : Our doors' rigid center gives them their strength and resistance to outdoor temperatures, ensuring that our doors will last long and support reduced energy costs.
Composite rails : Unlike doors with bottom rails made of wood that will soak up water and lose their original shape, our doors have composite rails that ensure the doors will maintain their proper dimensions, so they will open and close properly year after year.
Fiberglass-reinforced skins : This protective layer safeguards our doors against dents, dings, and other damage, so they will remain looking beautiful even after years of rigorous use.
To learn more about our UniShield® front doors, contact Universal Windows Direct today. We look forward to discussing how we can transform the entranceway of your home in Basking Ridge, NJ.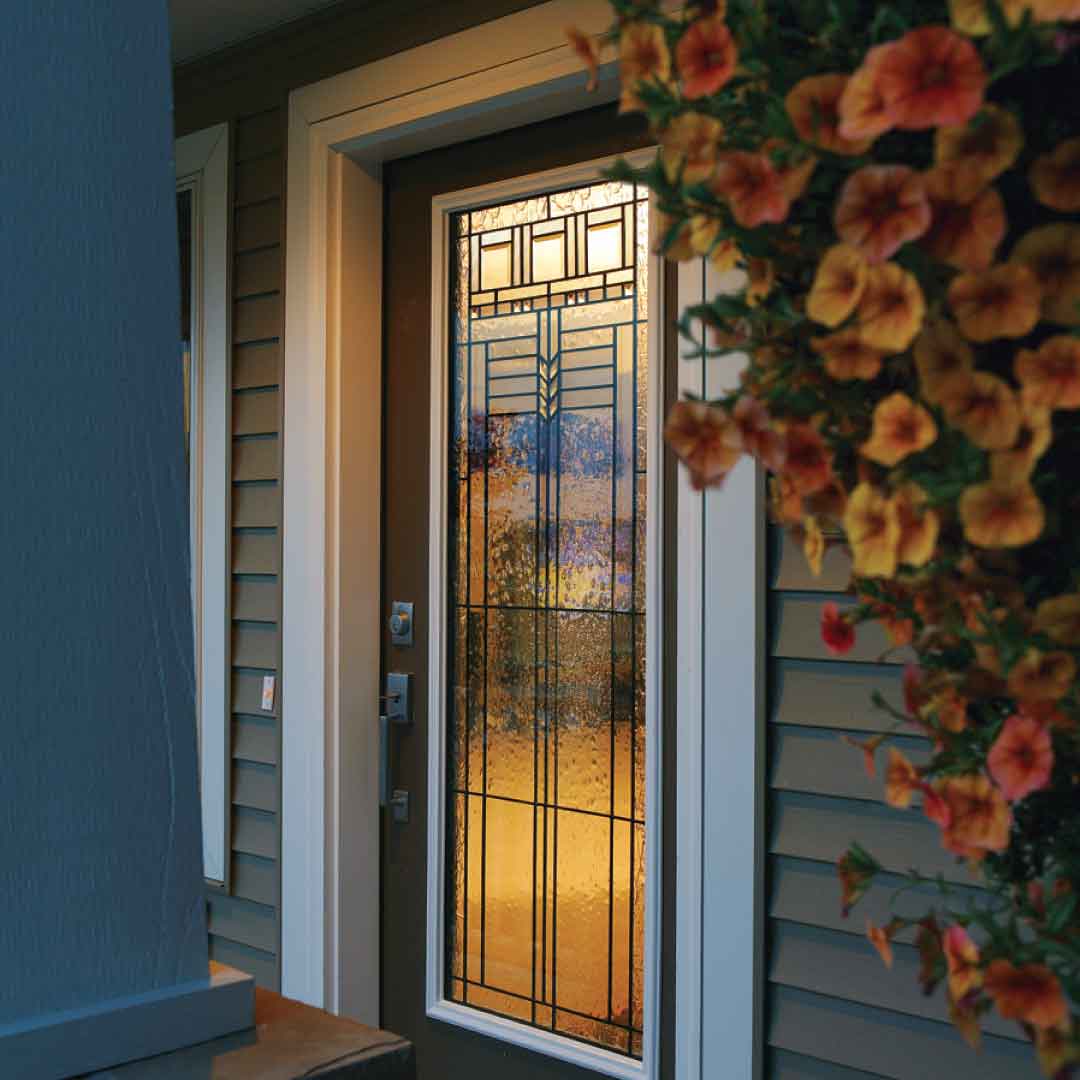 Get Estimate
Affordable Quality
If your home needs new replacement windows or entry doors, call or email us today to schedule a free estimate. Financing is available, with approved credit on all of Universal Windows Direct's affordable replacement windows or entry doors.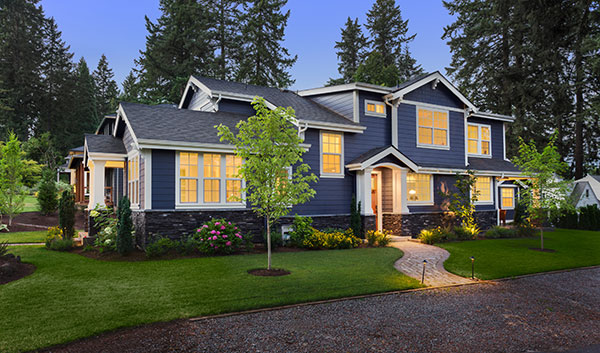 NJ's Top-rated Window and Door Company