The Best Value for Replacement Windows, Entry Doors, and Vinyl Siding in Somerset, NJ
UniShield® Replacement Windows: Somerset, New Jersey's Most Popular Window
There are many options for replacement windows in Somerset, New Jersey. You don't have to look far in order to find a window company that is ready to help you find your new home windows. However, the problem is that homeowners may have trouble deciding on the right windows for their new exterior upgrade.
UniShield® is one of the most popular home windows in the community. They are exclusive to Universal Windows Direct, and they offer a laundry list of advantages to homeowners. It's tough to pin down one specific reason why UniShield® is a favorite choice for homeowners in Somerset—but Universal Windows Direct is certain that you'll love your new UniShield® windows.
UniShield® Windows Excel at Energy Savings
Nearly every homeowner wants to save money on their utility bills. UniShield® windows can dramatically help to lower your utility bills by as much as $465 per year. Homeowners who are replacing their single pane windows will see the biggest difference in energy savings.
UniShield®'s energy-saving capabilities didn't happen by chance. These replacement windows are the epitome of energy savings due to their advanced technology. These technologies are the best on the market, and they're proven to help lower energy bills year after year.
The secret behind UniShield® is its glass package. The glass package incorporates argon or krypton gases, which maximize the thermal efficiency of your window. Argon and krypton gas are responsible for keeping your home comfortable throughout the year, whether it's during winter weather or scorching summer days.
Low-e glazing is another piece of the puzzle in terms of energy savings. The most efficient windows use one-to-two coats of low-e glazing to help control solar heat gain that makes its way into your home. UniShield® is available with one or two coats of glazing, depending on the package that you choose.
The last part of UniShield®'s energy-saving technology is the glass panes. UniShield® uses dual or triple pane technology to help lower utility bills. If you choose triple pane windows, you'll have the added benefit of blocking a substantial amount of outdoor noise, from barking dogs to beeping cars.
Universal Windows Direct is the go-to source for high quality home improvement products. Contact us today for your free no-obligation quote.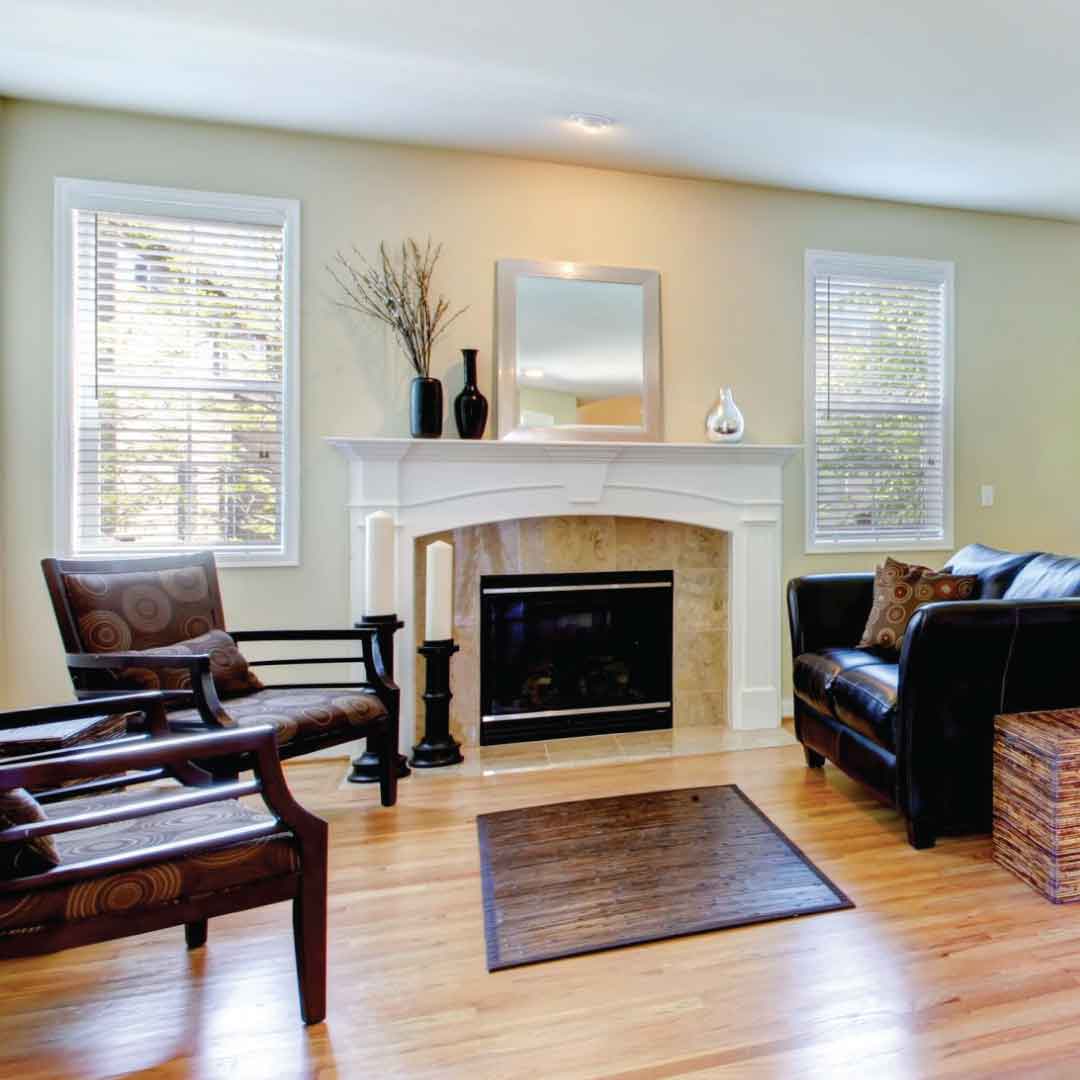 Modernizing Your Home with Entry Doors in Somerset, New Jersey
Whether you're living in an older home or your current style is no longer your cup of tea, many Somerset, New Jersey homeowners turn to modern exterior products for an instant upgrade. One of the best ways to make your home look more custom and modern is with entry doors. Your front door makes a big impact on your curb appeal and can instantly make your home look 25 years younger.
When it comes to upgrading your door, there are plenty of options to add a modern touch. This is especially the case when you choose a new door from Universal Windows Direct, as our aesthetic options and quality materials are second to none.
What are the Most Modern Materials for Entry Doors?
Universal Windows Direct offers fiberglass and steel entry doors for homeowners in Somerset, New Jersey. These doors are top-of-the-line in quality, and they're also the top pick for countless homes across the country.
These doors are a great alternative to wood. Wood is an age-old option that is prone to a variety of issues, including color fading, peeling, and even rotting. This is where fiberglass stands the test of time and remains bright and beautiful for years to come. Furthermore, its reinforced skin protects it from dents, dings, and scratches.
Steel doors are another perfect options for homeowners looking to go modern. They are surprisingly flexible in terms of aesthetics and can help you save a substantial amount of energy. Universal Windows Direct's steel and fiberglass doors include a polyurethane foam core, which is great for keeping your home warm in the winter and cool in the summer.
Design the Door of Your Dreams
Universal Windows Direct offers homeowners the opportunity to build a truly unique and custom door. There are nearly endless aesthetic options and combinations to choose from. Aside from materials, you can pick your perfect paint color or order your new door primed for a truly custom color. There are also decorative glass options to add to your door, including side lites, transom windows, and privacy glass.
Don't forget to top off your entry door with polished hardware. Choose from finishes such as brass and nickel, and enhance your door's security with a keypad deadbolt. Explore our entry door options today to build your dream door.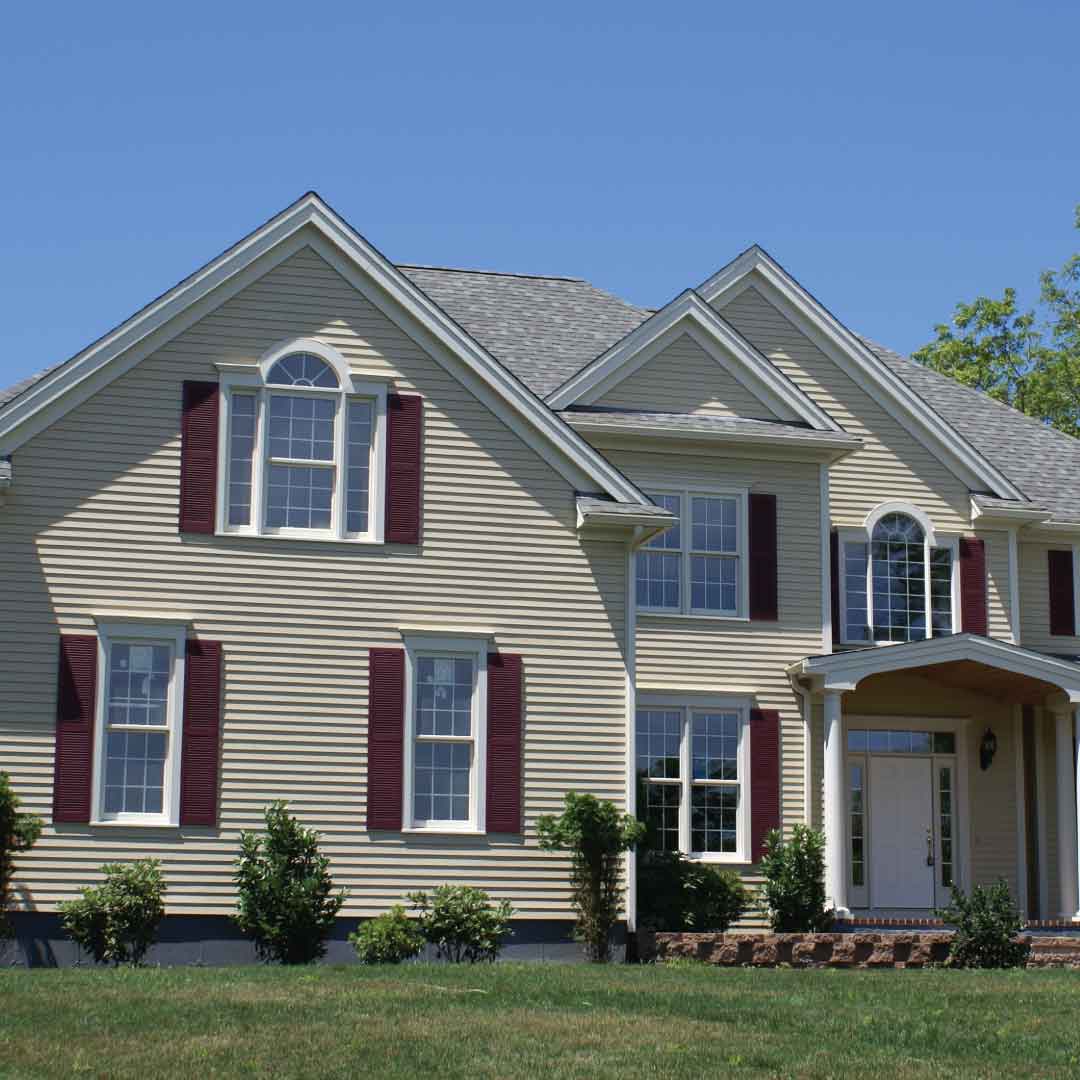 Is Vinyl Siding a Good Investment in Somerset, New Jersey?
When you want to get the most out of your money, you'll want to choose your next home improvement upgrade wisely. Spending money on the wrong upgrade can mean money wasted right down the drain. The good news is that there are several exterior options that will maximize the value of your Somerset, New Jersey home—and vinyl home siding is one of them.
Experiencing the Value in Vinyl Siding
Vinyl is an excellent addition to the exterior of your home. This upgrade has a great return on investment of roughly 70%, which means you'll get more for your money when you go to upgrade. You can get more resale value if you decide to put your home on the market, or it may even make a difference if you need to refinance your home. Regardless of why you need your exterior to put more dollars back in your wallet, you're sure to get more for your money by going with vinyl.
Why is Vinyl the Best Option for Your Exterior Siding?
It's no coincidence that vinyl is the top exterior option in Somerset. Universal Windows Direct makes vinyl the best value for the money. We combine top quality materials with an incredible price, leaving homeowners pleasantly surprised at how affordable it can be to upgrade your exterior.
When you invest in UniShield® siding from Universal Windows Direct, rest assured that your siding will be anything but cheap quality. UniShield® panels are up to .46" thick, ensuring the best structural integrity possible. This means you won't experience the laundry list of issues presented by cheap siding, such as warping, cracking, and peeling.
Not only is the structural integrity of our siding second to none, homeowners are also impressed with the color. There are numerous color options to choose from to breathe new life into your curb appeal. Whether you want to make your home look eclectic, traditional, or contemporary, there is something for nearly everyone with Universal Windows Direct.
Don't get shortchanged with your new exterior from subpar siding contractors. Trust UWD to offer incredible value and quality exterior products to every homeowner in Somerset.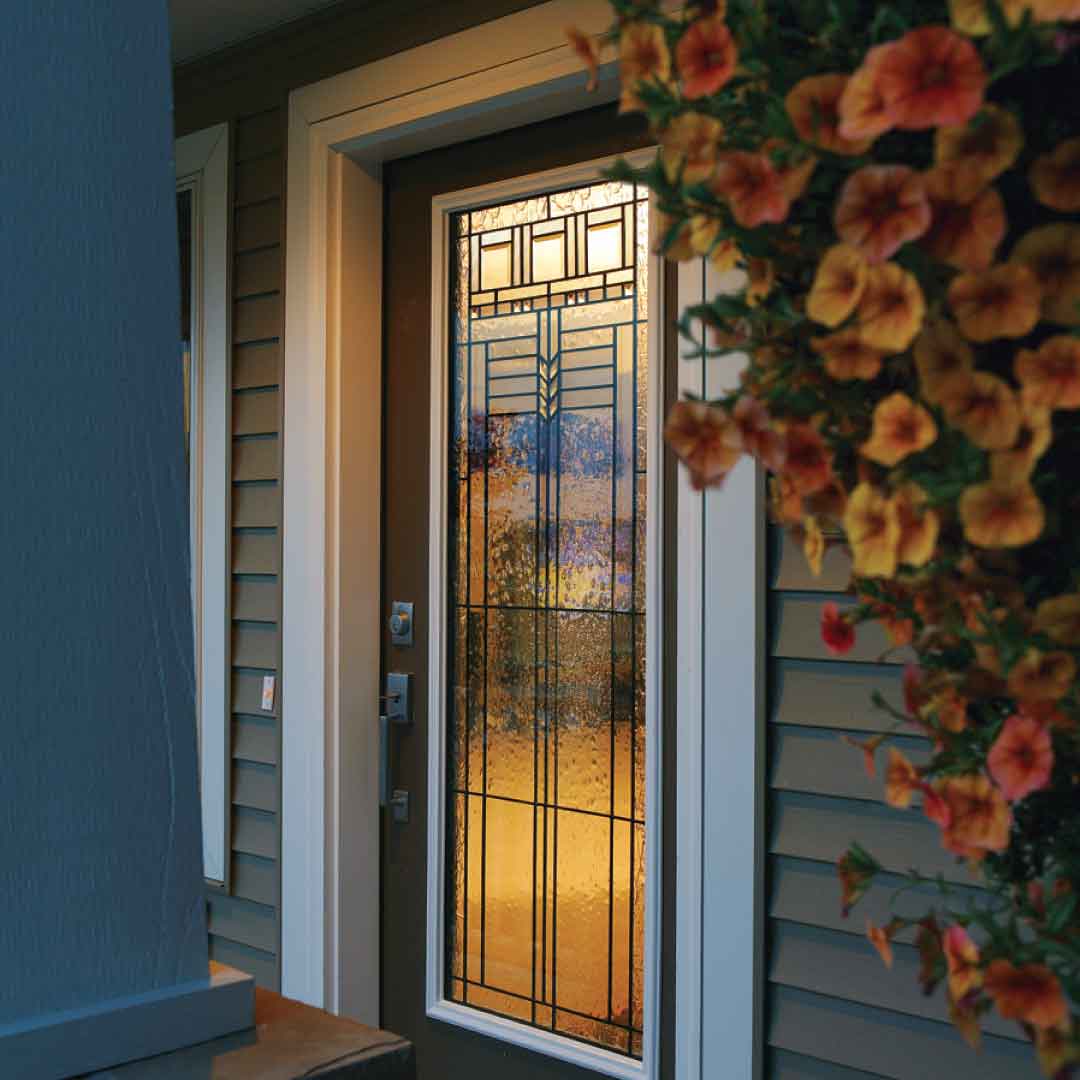 Get Estimate
Affordable Quality
If your home needs new replacement windows or entry doors, call or email us today to schedule a free estimate. Financing available on all of Universal Windows Direct's affordable replacement windows or entry doors.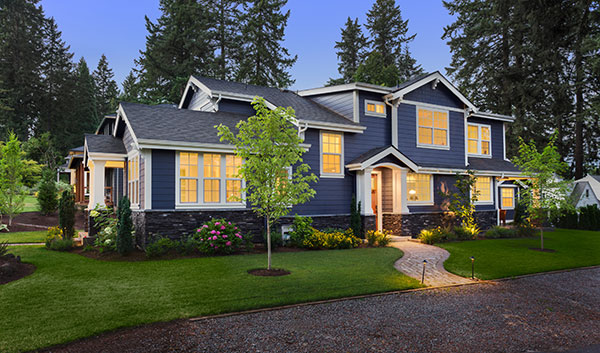 NJ's Top-rated Window and Door Company