The Best Value for Replacement Windows, Entry Doors, and Vinyl Siding in Fanwood, NJ
Window Replacement
As a proud winner of Angie's List Super Service Award, we love helping Fanwood homeowners improve their homes from the inside out! We have the certified installation team that makes a difference in home performance while making your home more comfortable. Recognized as one of the leading window contractors in the nation, we are also one of the top contractors on Qualified Remodeler's Top 500 and Remodeling's 550! Let's bring the joy back into exterior remodeling with our wide selection of products.
This is where the magic happens! Our windows, doors, and siding are quality, energy efficient, and certified by Energy Star. We want you to feel comfortable in your Fanwood home, and you'll notice it feeling cooler in the summer and warmer in the winter after installation is complete. You'll also notice a big difference in curb appeal!
New window installation is the exterior upgrade that leaves you smiling all year long. We all know that the weather is wild here in Fanwood, but UniShield® replacement windows are engineered to keep the home at the ideal temperature! No more sleepless nights from humidity or draining your bank account from heating your home. If the amount you spend each month on energy bills could fund your next tropical vacation, UniShield® is here to bring you some much-needed relief. Better yet, what if we told you that new house windows can also improve your curb appeal? It's true! We have nearly limitless window styles to consider, including double hung windows with prairie glass---a true staple for New Jersey homes! How will UniShield® window installation improve your home?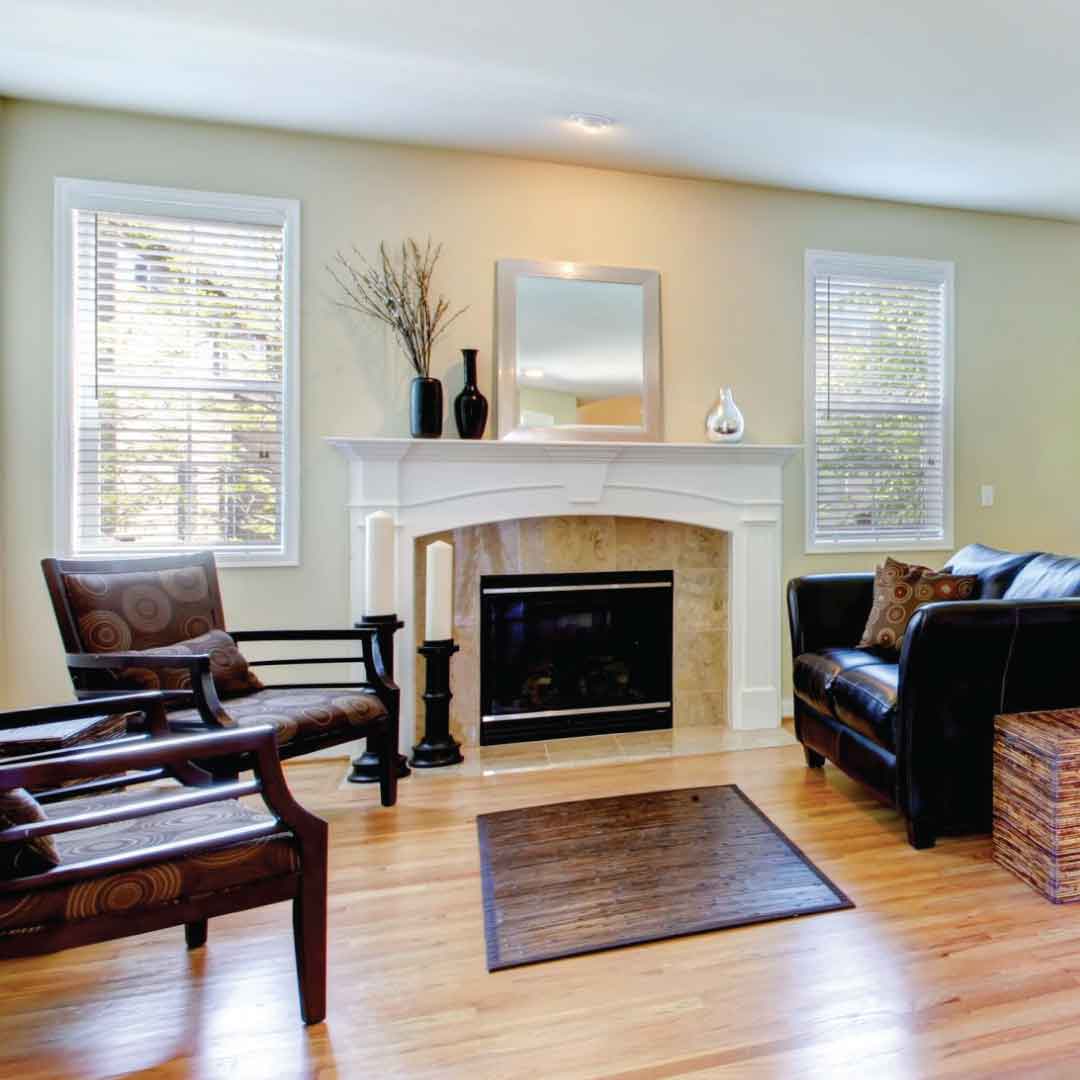 Vinyl Siding Installation
Is your home in desperate need of an overhaul? When your exterior loses its zest for life, UniShield® vinyl exterior siding can make all the difference in the world. How your new exterior looks is all up to you. How do you picture the curb appeal of your Fanwood home? Modern? Traditional? Charming? You can mix and match quality siding panels and upgrades such as vinyl scallops and vinyl cedar shakes! It's the easiest way to create a unique appearance for your exterior that will have nearly every neighbor envious of your new upgrade. You might be thinking that UniShield® is unaffordable, but we price our siding replacement competitively so you get the best value possible. Since this exterior is engineered to last for life, there is no hassle and headache over maintenance. Even the intense summer sun is no match for UniShield®, and it's guaranteed to not lose its color vibrancy for 20 years!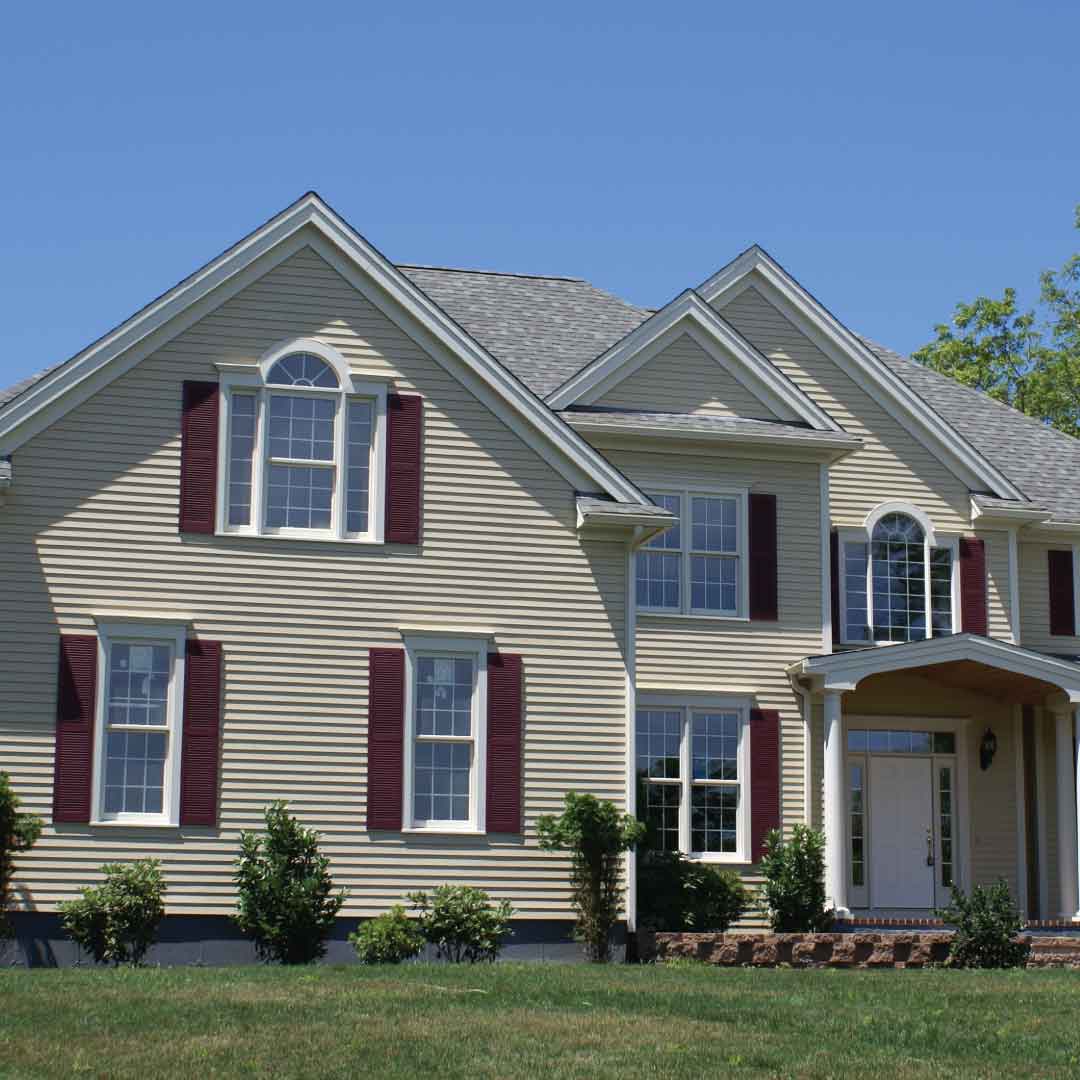 Entry Doors
Can you keep a secret? We have the best entry doors in Fanwood! We know this secret is impossible to keep since you'll want to shout from your front porch about how much you love your new fiberglass door. It doesn't damage from moisture, dents, dings, or scratches! We engineer the doors with reinforced skin so it remains durable for decades. You can also paint the door any color you choose if you order it primed! How's that for custom made?
About Product Installation and Warranty
Installation plays a critical role in product performance. That's why we install all products so you can get the best performance possible! Lastly, our True Lifetime warranty seals the deal on our promise for quality, beautiful products that last for life.
About UWD
Imagine a window company that is dedicated to improving your life with its products and services. That's what we stand here for at UWD, and our entire team wants to make a difference in your home's appearance, comfort, and even property value. If you aren't smiling at your exterior every time you pull up to your home, that's all about to change!
We only engineer our products with the best quality materials. Along with our expert installation, we take every request seriously from every homeowner. That's why we're a winner of the Angie's List Super Service Award---because you come first and you always will! Feel secure and confident that you're making a wise investment with your net exterior upgrade with UWD.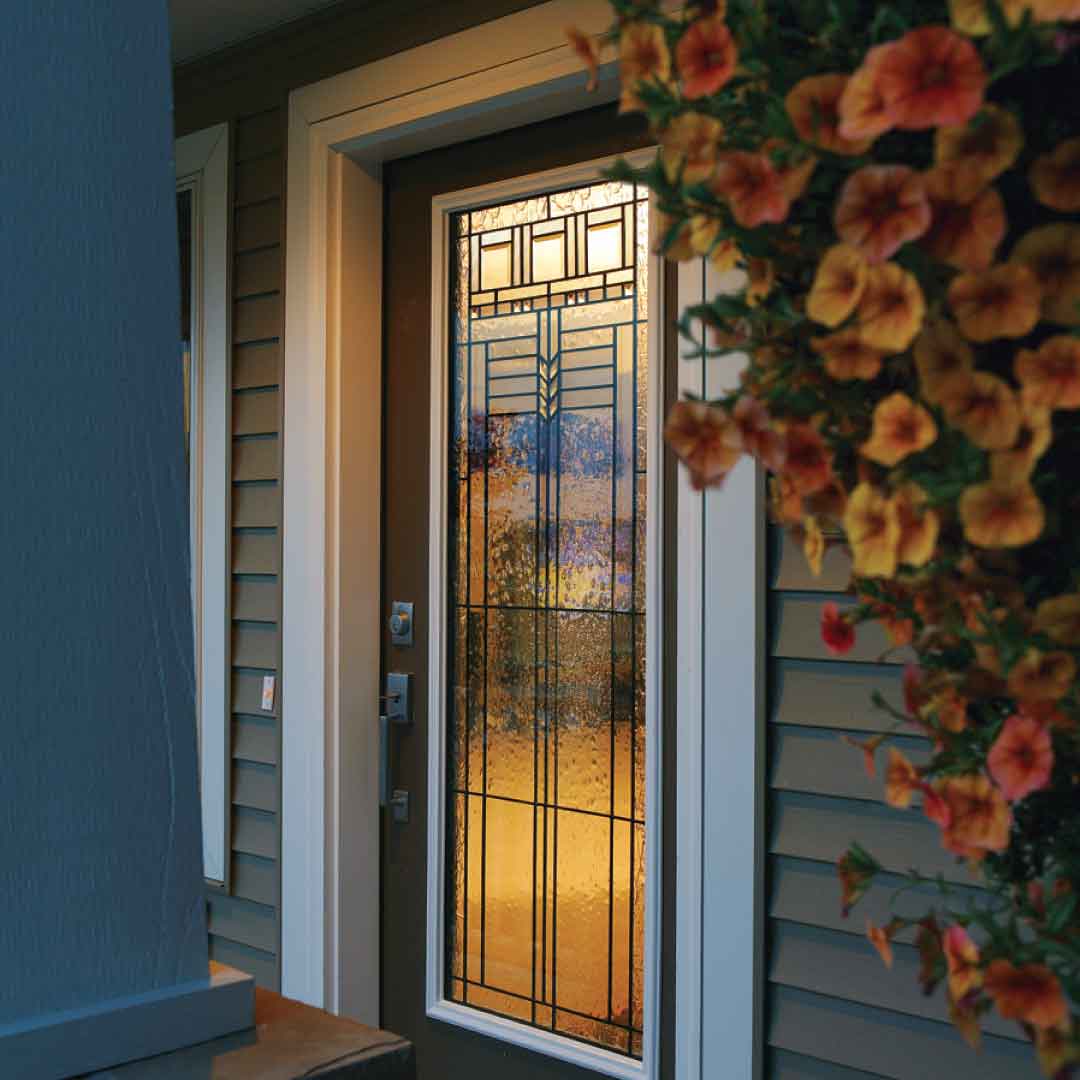 Get Estimate
Affordable Quality
If your home needs new replacement windows or entry doors, call or email us today to schedule a free estimate. Financing is available, with approved credit on all of Universal Windows Direct's affordable replacement windows or entry doors.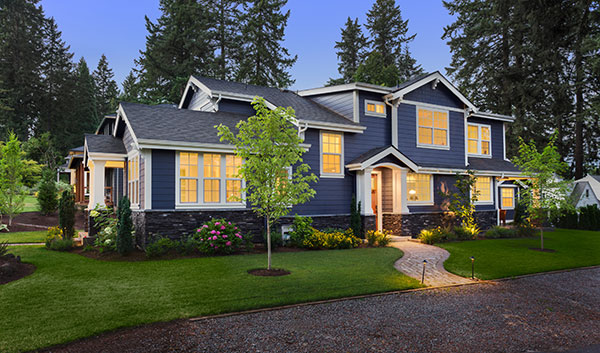 NJ's Top-rated Window and Door Company