The Best Value for Replacement Windows, Entry Doors, and Vinyl Siding in Matawan, NJ
What Should You Look for with Replacement Windows in Matawan, New Jersey?
When you shop for a new car, you likely do a lot of research before you decide on the right vehicle for your family. You need to consider the make and model of the car as well as the price range and mileage. It can take time to find the right new family vehicle for your needs, but it pays to educate yourself before you drive your car off the lot.
Essentially, this process is the same with replacement windows. You want to find the best windows for your Matawan home, and you likely don't want to break the bank while you're in the process. Meanwhile, you also need windows that are good (if not top) quality and help you save money on your utility bills.
If this sounds like a tall order, you're right. However, it's not impossible—especially when you're working with Universal Windows Direct. But what should Matawan homeowners look for when they need to replace their vinyl windows?
Focus on Quality
When you're ready to upgrade the exterior of your home, quality is of utmost importance. This is especially the case when you're replacing your windows, since your return on investment heavily relies on quality.
This is because quality home windows are built to last. Bottom dollar window companies offer products that typically last 5-7 years as opposed to 15-20 with high quality windows. The lifespan of the window is determined with the quality of ingredients of the vinyl. Cheaper windows often contain lower quality materials that result in warping, peeling, and cracking.
Universal Windows Direct offers some of the best quality windows in the area. Our windows are top-notch in terms of performance and often exceed homeowners' expectations. UniShield windows are exclusive to UWD and are built to last for years.
Save More Energy with UniShield®
Energy savings is one of the top priorities with homeowners, and UniShield® can help you save up to $465 per year on your utility bills. These glass packages contain today's best energy saving features, including dual or triple pane technology, low-e glazing, and argon or krypton gas between the panes. The combination of these features depends on your glass package, but the most popular package with homeowners is our UniShield® Premium.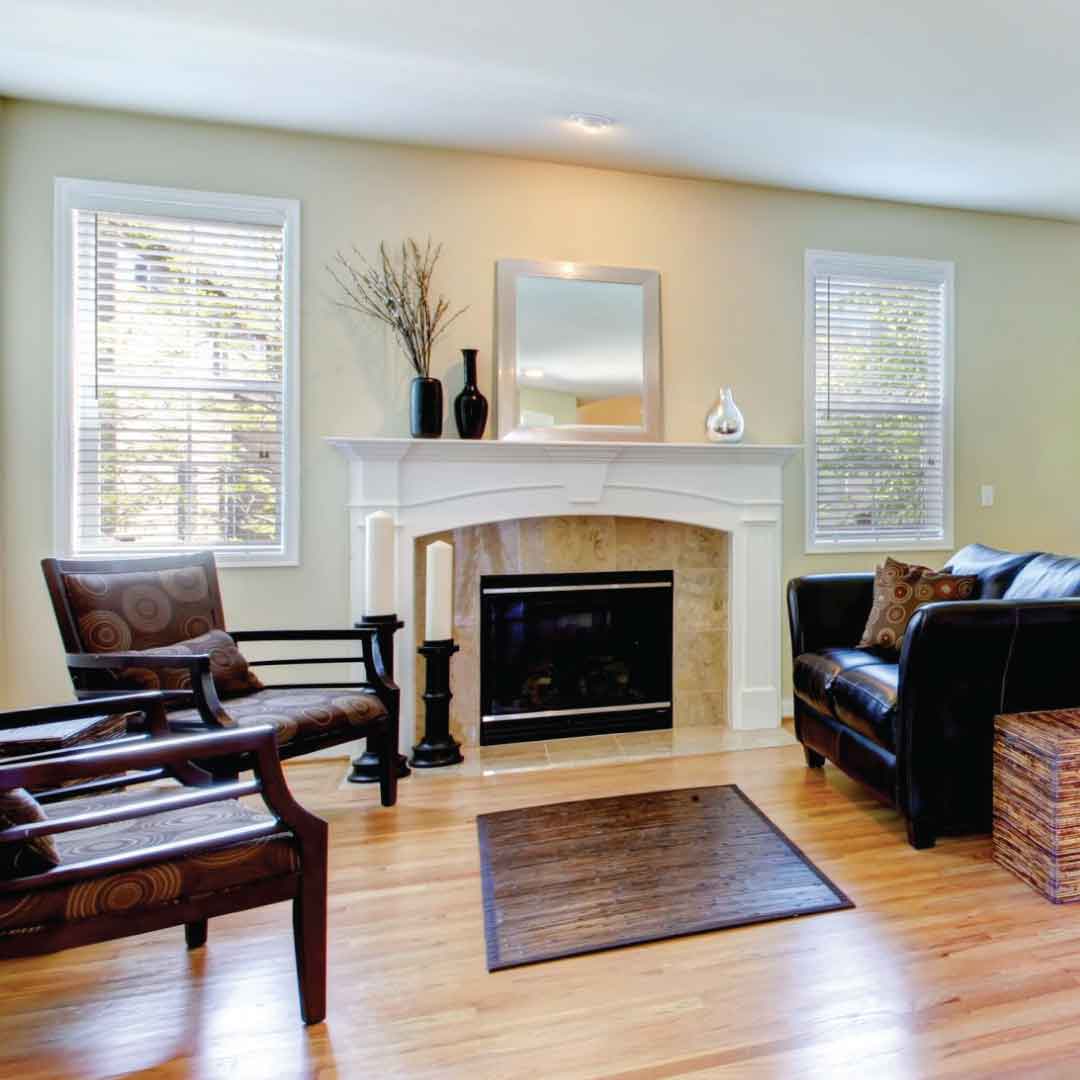 How Does New Siding Benefit Your Home in Matawan, New Jersey?
Is your siding looking dull and dated? Outdated exterior can downplay even the most beautiful home, which can ultimately lower your overall property value. No homeowner wants to see a decrease in the value of the home, but unfortunately this is often the case if your siding is old and outdated.
The good news is that your home doesn't need to look drab any longer. Universal Windows Direct has excellent exterior home siding to perk up your curb appeal and help your home look its best. Our vinyl panels are top-of-the-line, but best of all they're affordable for nearly any budget.
What's Great About UniShield®?
UniShield® is the top option for Matawan homeowners who drastically want to improve the appearance of their homes. You can select from a wide range of aesthetic features that makes your home look completely custom from top to bottom. There are a variety of siding colors to choose from, including traditional tan and bold blues. Whether you're looking to make your home look modern or eclectic, UniShield® siding fits the bill for making your home look more beautiful.
Don't forget there are other decorative options to enhance your home. Our vinyl scallops are inspired by original wood scallops from the Victorian era, which are perfect for highlighting windows and other areas of the home.
Although our aesthetic options are impressive, UniShield®'s quality is second to none. Many competitors offer siding panels that are thin, resulting in a shorter lifespan and flimsy siding. Our panels are available between .44"-.46" in thickness, which ensures the structural integrity of the vinyl.
Why Should You Upgrade with UniShield®?
With so many exterior options available, why would you choose UniShield® over the rest? We're glad that you asked. Not only is UniShield® top-of-the-line in terms of quality and aesthetics, but it's also affordable. Many homeowners think that they need to break the bank to afford premium siding, so they forego upgrading altogether and their curb appeal ultimately suffers.
If you contact us for a free estimate today, you'll be pleasantly surprised to learn that you can absoutely afford beautiful and efficient exterior. Don't let another season pass by with your home looking drab and dated—get in touch with us today.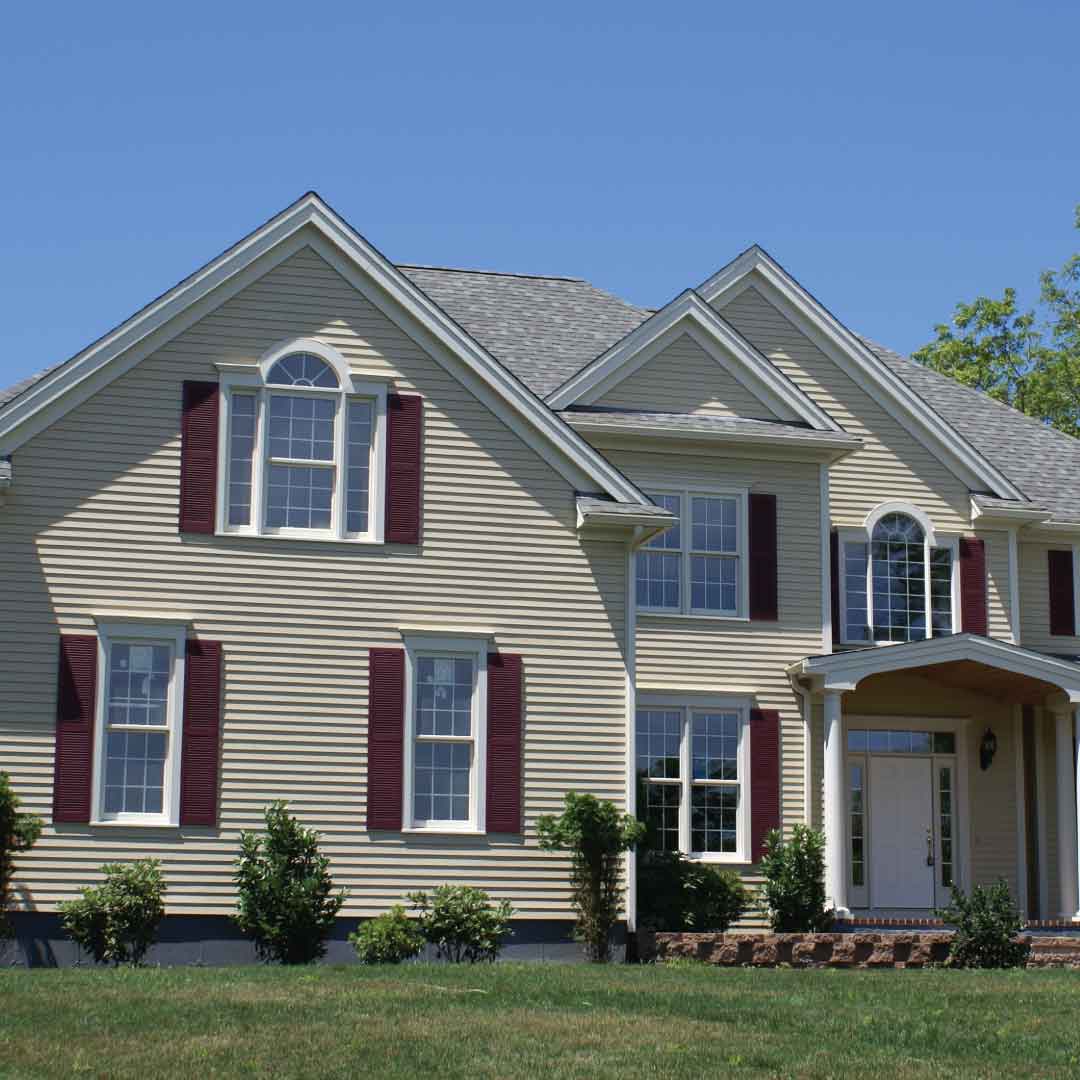 The Secret to Finding Premium and Affordable Front Doors in Matawan, New Jersey
When you're on the hunt for front doors, you'll probably notice that the best doors are pretty expensive—sometimes even unaffordable. This forces you to explore the lower quality exterior doors, which are considerably less expensive but they clearly don't look or feel as durable as the competition.
Unfortunately, a lot of homeowners believe that they simply can't afford a high quality entry door. This sends them to the home improvement big box store and settling for something of much lesser quality.
The good news is that there is no reason to settle on a subpar door. Universal Windows Direct provides Matawan, New Jersey homeowners with top quality doors at a premium price.
Exploring Premium Door Options Universal Windows Direct
UWD only offers the best quality doors that are engineered with durable materials. Fiberglass and steel are two of the best materials for doors in the industry, and they're custom made to fit the exact specifications of your home and personal style.
Fiberglass is a popular option due to its durability, resistance to aesthetic imperfections, and wide range of paint and wood grain options. A new door is a great way to enhance the look of your curb appeal, and you can get just the look that you had in mind with fiberglass doors.
On the other hand, steel is another excellent option for Matawan homeowners. While this material is slightly less popular than fiberglass, it's becoming a trendy option for several reasons. First, this material is very durable. It also adds a new level of security to your home while giving your family peace of mind.
Both fiberglass and steel doors from UWD are energy efficient. They are engineered with a polyurethane foam core, which will keep your home at just the right temperature no matter the season.
If you're concerned about the look of your new door, you're in luck. In order to for our customers to feel extra satisfied, you can order your front door primed and have it painted the exact color of your choice. Don't settle for a bland door for your home when you can have the exact look that you want from Universal Windows Direct.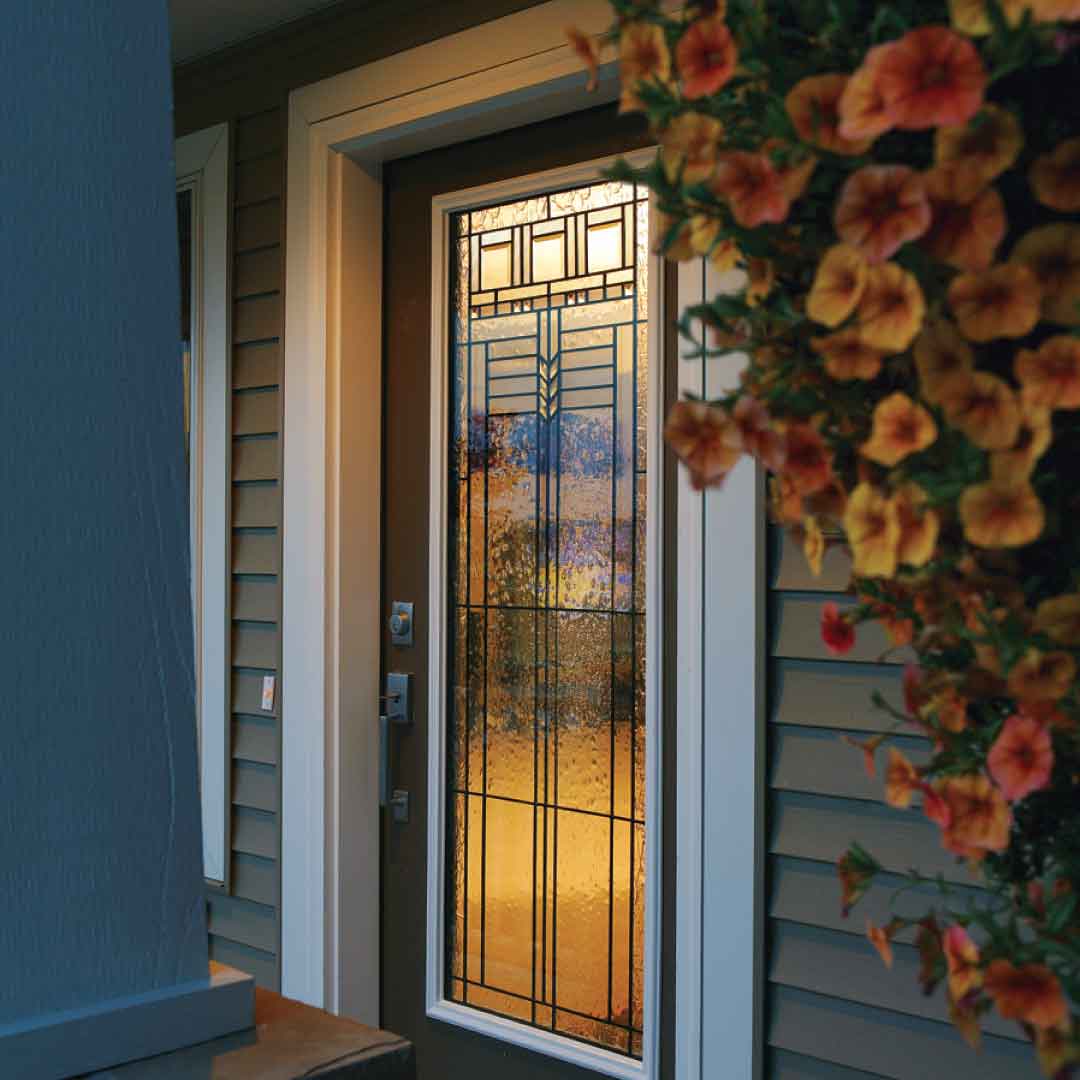 Get Estimate
Affordable Quality
If your home needs new replacement windows or entry doors, call or email us today to schedule a free estimate. Financing is available, with approved credit on all of Universal Windows Direct's affordable replacement windows or entry doors.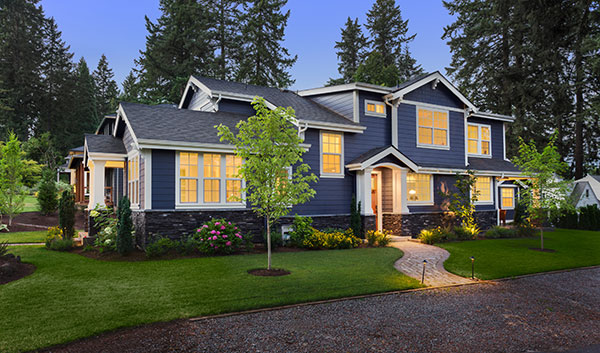 NJ's Top-rated Window and Door Company