The Best Value for Replacement Windows, Entry Doors, and Vinyl Siding in Old Bridge, NJ
Replacement Windows
Universal Windows Direct of New Jersey is Old Bridge Township's source for quality made, custom home replacement windows, vinyl siding, and entry doors. Our commitment to providing high quality, exterior home improvement products at affordable prices to families across New Jersey. This mission has enabled Universal Windows Direct to be one of the fastest growing exterior home remodeling companies in the country. We are ranked nationally on both the Qualified Remodeler's Top 500 and Remodeling's 550.
Our replacement windows, entry doors, and vinyl siding are designed with quality, durable materials. Our vinyl products are never constructed with weak, recycled vinyl. Our products are engineered to last for years and this quality enables us to provide some of the best warranties in the industry.
You're doing yourself a disservice by living with old and outdated windows. Those ancient and rotting wood windows are underperforming and making your home uncomfortable as well as probably costing you hundreds of dollars in lost energy. Don't worry---switching to our exclusive UniShield® replacement windows are the upgrade that you need. Our windows are Energy Star® rated for their energy efficiency. We measure your home to precise proportions and customize your windows to fit perfectly. Our windows are not only built to last, but they make any home look incredible. Choose your style of window or create something totally new with a bay or bow window replacement. You can make your home as elegant or modern as you please. You'll also love how easy it is to maintain UniShield® windows. Since they are made from quality vinyl, there is no need to sand, stain, or paint. Wash down the window frames between seasons and you'll have windows as beautiful as the day they were installed.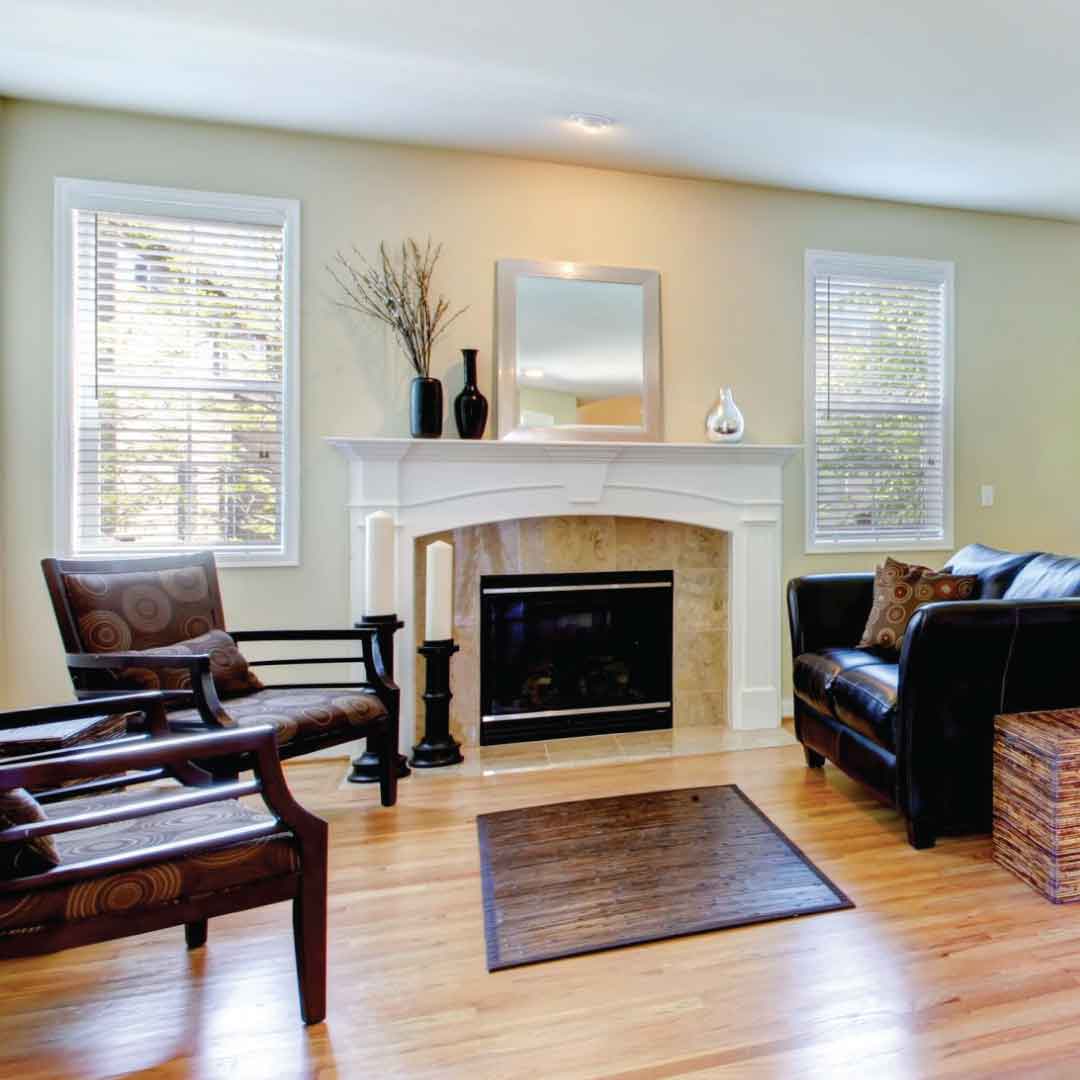 Vinyl Siding
The exterior of your home is your family's shield protecting them from the harshest weather conditions. Fluctuating temperatures, blistering sun, torrential rain, swirling snow, violent wind, and freezing weather conditions pound your home year after year. UniShield® vinyl siding shields and protects your home and your family. UniShield® may be tough, but it looks great too. Give your home character with vinyl cedar shakes or scallops. Our traditional panels are beautiful, fitting for any home style or architecture. They are available in a rainbow of colors and are guaranteed to never peel, chip, or rot. UniShield® provides insulation down to the wood studs to further prevent energy loss. It even provides a sound barrier. No matter your reason for installing new house siding, you'll love the benefits that you're about to receive from UniShield®. Best of all, your vinyl siding won't fade guaranteed with our 20-year no fade warranty.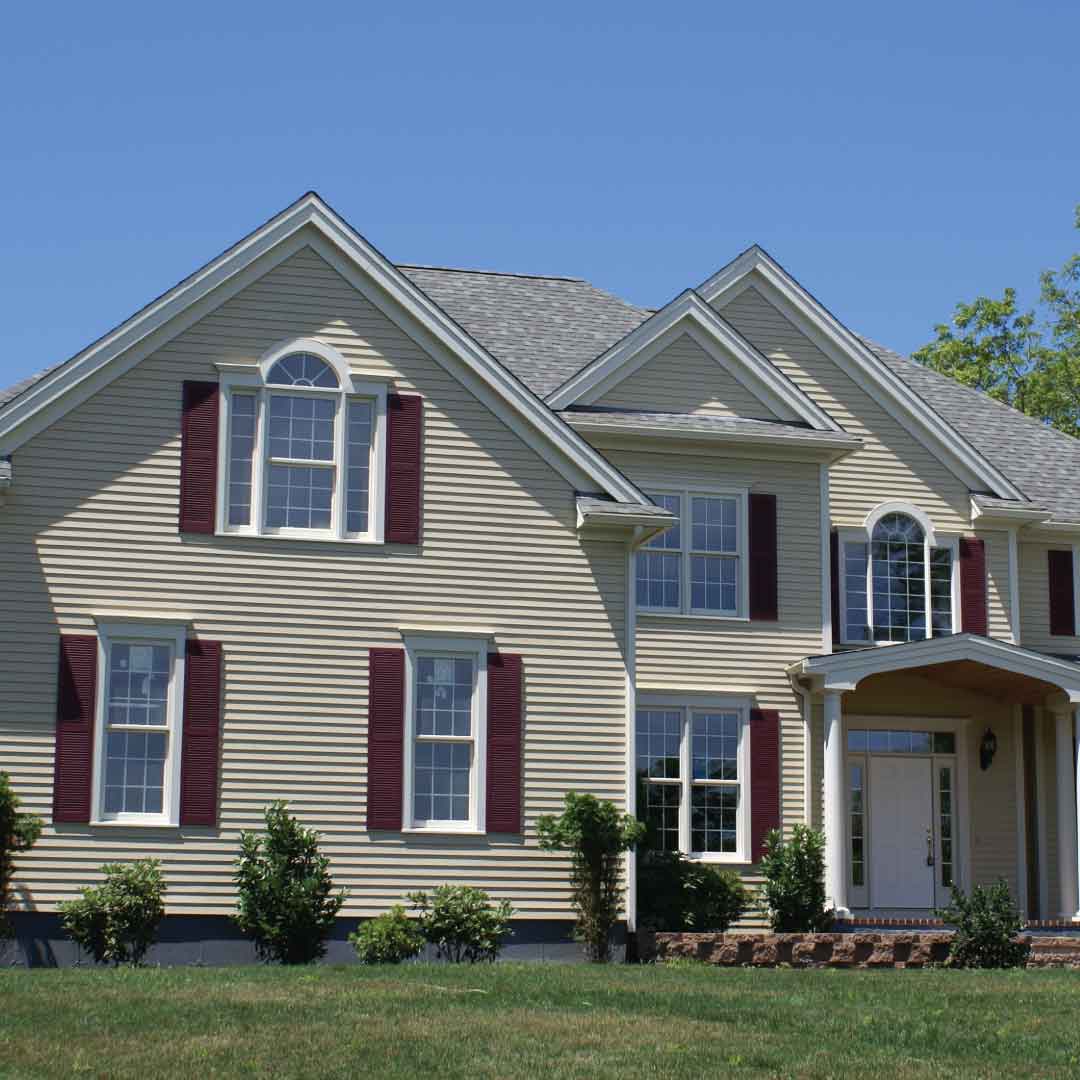 Entry Doors
Your front door is the focal point of your home. It draws the eye's attention and can really make an impact on its appearance. It also is your front-line security point. A weak or warped old front door is not only an eye sore, but it can be a potential safety risk.
Instead, choose a new fiberglass or steel entry door. Fiberglass doors are resistant to dents, splintering, and corrosion. Steel doors are another option and offers more strength and a higher security rating. Design your own door from material to hardware options. If you would prefer more natural sunlight in your entry way, add a side light. There are so many options available in glass packages and hardware you will be able to create the entry door of your dreams. Our doors, like all our products, are low to no maintenance. Our doors are scratch, dent, and ding proof—the perfect upgrade for homes with lots of foot traffic, pets, and kids.
About Installation and Warranty
Installation should not be overlooked when deciding on any exterior home improvement products. Our factory trained installation team will install your job correctly. This will ensure years of proper usage and performance. All our products come with industry leading warranty protection. Your investment will be covered for years to come. Including our Lifetime Plus window warranty that covers you while you live in your home and the next home owner for up to 30 years.
Why Choose Universal Windows Direct of New Jersey?
Universal Windows Direct of New Jersey's goal is to provide Old Bridge Township families with products that last a lifetime, look beautiful, and are at a fair price. Your custom-made windows, siding, or doors will be precisely installed to your home's unique dimensions and all of your purchases are protected with our industry leading warranties. See the difference. Give Universal Windows Direct of New Jersey a call at (732) 738-1500 for a free estimate or to talk through a project you are thinking about completing.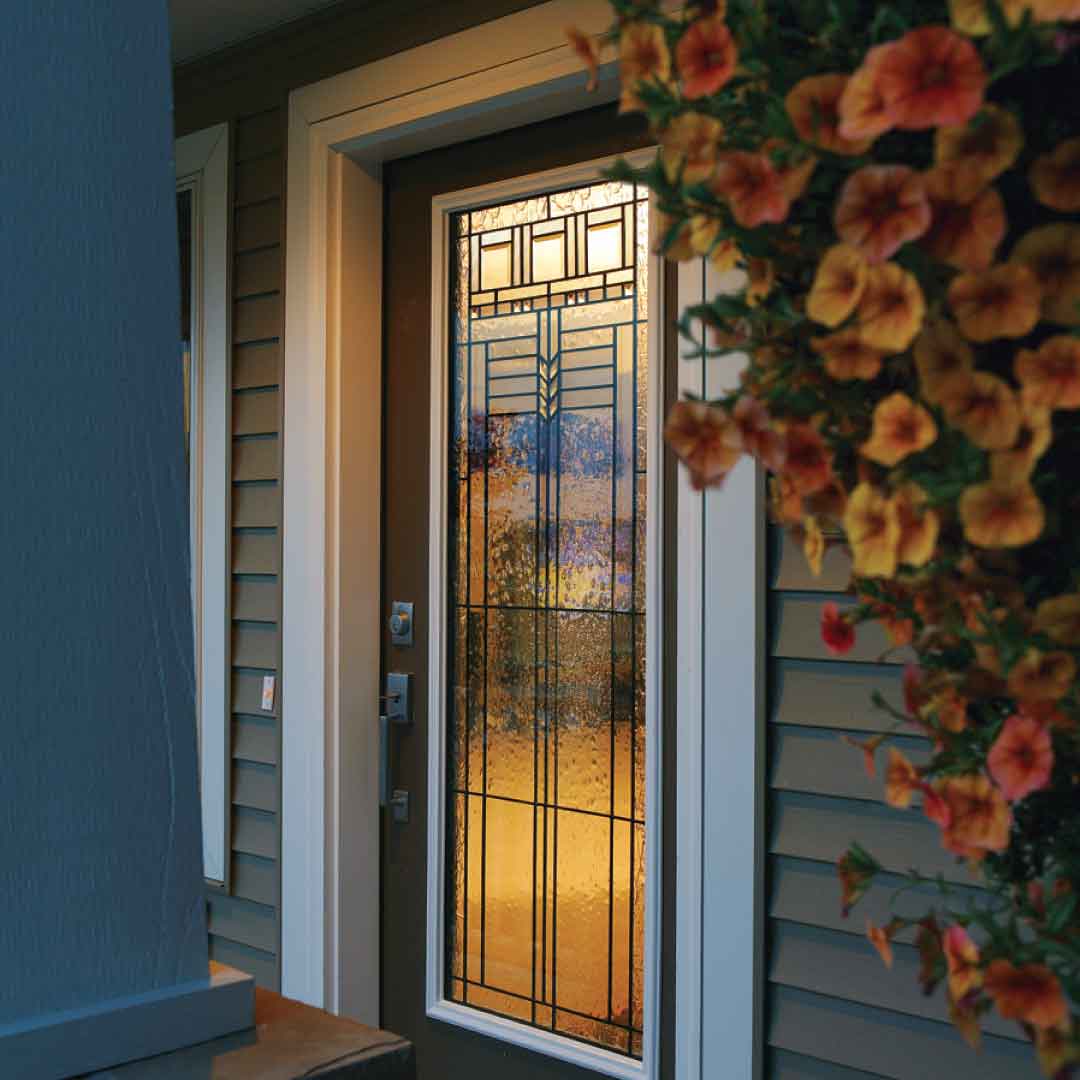 Get Estimate
Affordable Quality
If your home needs new replacement windows or entry doors, call or email us today to schedule a free estimate. Financing available on all of Universal Windows Direct's affordable replacement windows or entry doors.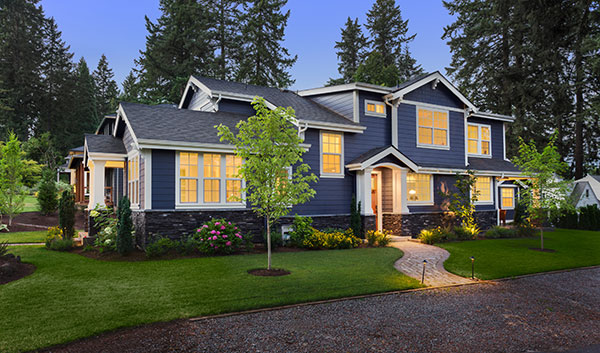 NJ's Top-rated Window and Door Company