The Best Value for Replacement Windows, Entry Doors, and Vinyl Siding in Warren, NJ
Important Options for Replacement Windows in Your Warren, New Jersey Home
You're finally choosing window installation as your next exterior project. As you browse options for replacement windows in your Warren, New Jersey, home, you notice there are a lot of choices in terms of aesthetics and energy savings. Although navigating your way through window upgrades can be confusing, homeowners will need to take note in terms of what matters most.
Energy Saving Options
If your goal with new windows is to start saving more energy, you will need to be especially careful before moving forward with your new purchase. For maximum energy savings, your replacement windows need to include energy saving gases, dual or triple pane technology, and low-e glazing.
UniShield® windows from Universal Windows Direct offer all of the components that you need to engineer an energy efficient window. Depending on the glass package that you choose with UniShield®, Warren homeowners can enjoy energy savings of up to $465 per year.
What's included with UniShield®? The most popular glass package is UniShield® Plus. This includes dual pane glass, argon gas between the panes, and a single coat of low-e glazing for maximum energy savings.
If you want to enhance your overall energy savings, consider a replacement window such as UniShield® Supreme, which includes triple pane windows, krypton gas, and a double coating of low-e glazing.
Quality Framing Materials
While saving energy is important with windows, you don't want to forget about the quality of the frames. Vinyl is the most popular framing material for homes across America—including here in Warren.
One key indicator of the vinyl quality is price. When you notice cheap windows advertised around the area, this often means that the frame quality isn't very durable. Why does this matter? Poor quality vinyl is susceptible to a variety of issues such as peeling, cracking, and warping.
Universal Windows Direct offers top-quality vinyl framing materials at an unbeatable value.
Expert Installation
If you're serious about getting the best return on investment with replacement windows, be sure to have these products professionally installed. Otherwise, even the most energy efficient windows may lose energy and cost you even more money in the long run.
Universal Windows Direct offers professional window installation along with exceptional quality products. Contact us today to learn more.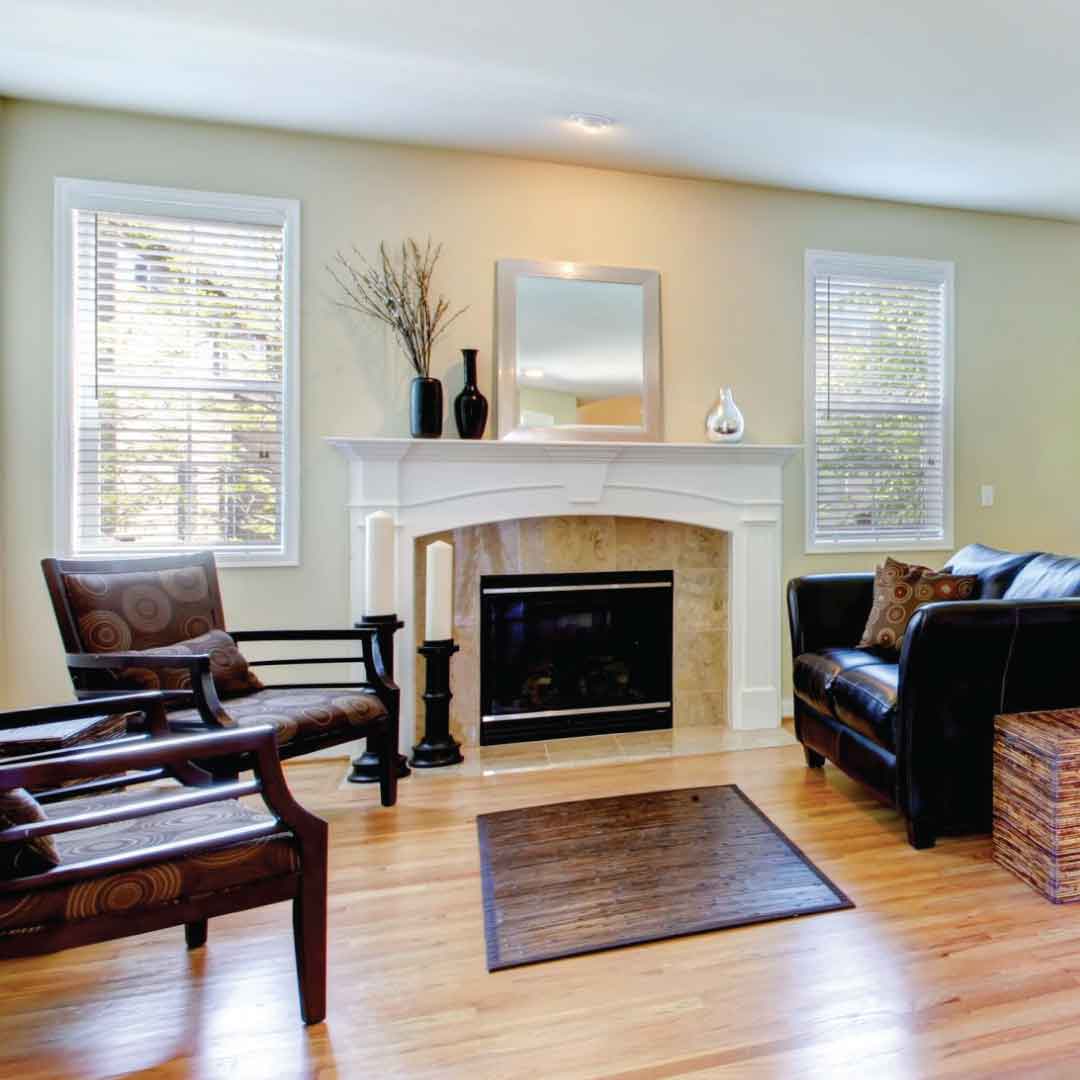 Hire the Top Siding Contractors for Your Exterior Project in Warren, New Jersey
If the exterior of your home has seen better days, there are several actions you can take to give your curb appeal new life. Some homeowners turn to new landscaping for a fresh look. However, other Warren homeowners take a more dramatic approach by hiring siding contractors to overhaul their exterior.
There's no denying the power of new vinyl siding. This is especially the case when you invest in UniShield® siding—the exclusive premium siding line from Universal Windows Direct. Not only will UniShield® siding improve the look and feel of your home, our expert siding contractors will flawlessly install each siding panel with precise accuracy and unparalleled craftsmanship.
Improve the Value of Your Home
New exterior not only makes a difference in your curb appeal, but also your bank account. Quality vinyl siding such as UniShield® can offer a return on investment of roughly 60%. If you're looking to sell your home soon, new siding can be an excellent upgrade to get more for your money.
Even if you aren't selling any time soon, there are still plenty of benefits to enjoy with UniShield® siding.
Craftsmanship That's Built to Last
Most Warren homeowners expect their new exterior to last at least 10 years. After all, you've spent a considerable amount of money for one of the most dramatic home improvement upgrades. While we can't speak for other siding contractors, we can assure you that UniShield® is engineered for longevity.
The heavy-gauge plastic panels are available in XL and XXL lengths to create a seamless appearance. Every panel appears handmade with real wood grain details and impressive clapboard. Whether your home is traditional or contemporary, you're sure to find a perfect fit with UniShield® siding.
Instant Transformation for Your Curb Appeal
New UniShield® exterior is most notably known for visually transforming your home. Vinyl siding from Universal Windows Direct will give your home the new glow that you're looking for with our extensive line of color and aesthetic options. You'll find colors that fit every personal style, and you can opt for additional aesthetic options for extra oomph. Choose cedar shakes to get the look of real wood, and enhance window gables with vinyl soffit.
Get more value for your money today by choosing UWD.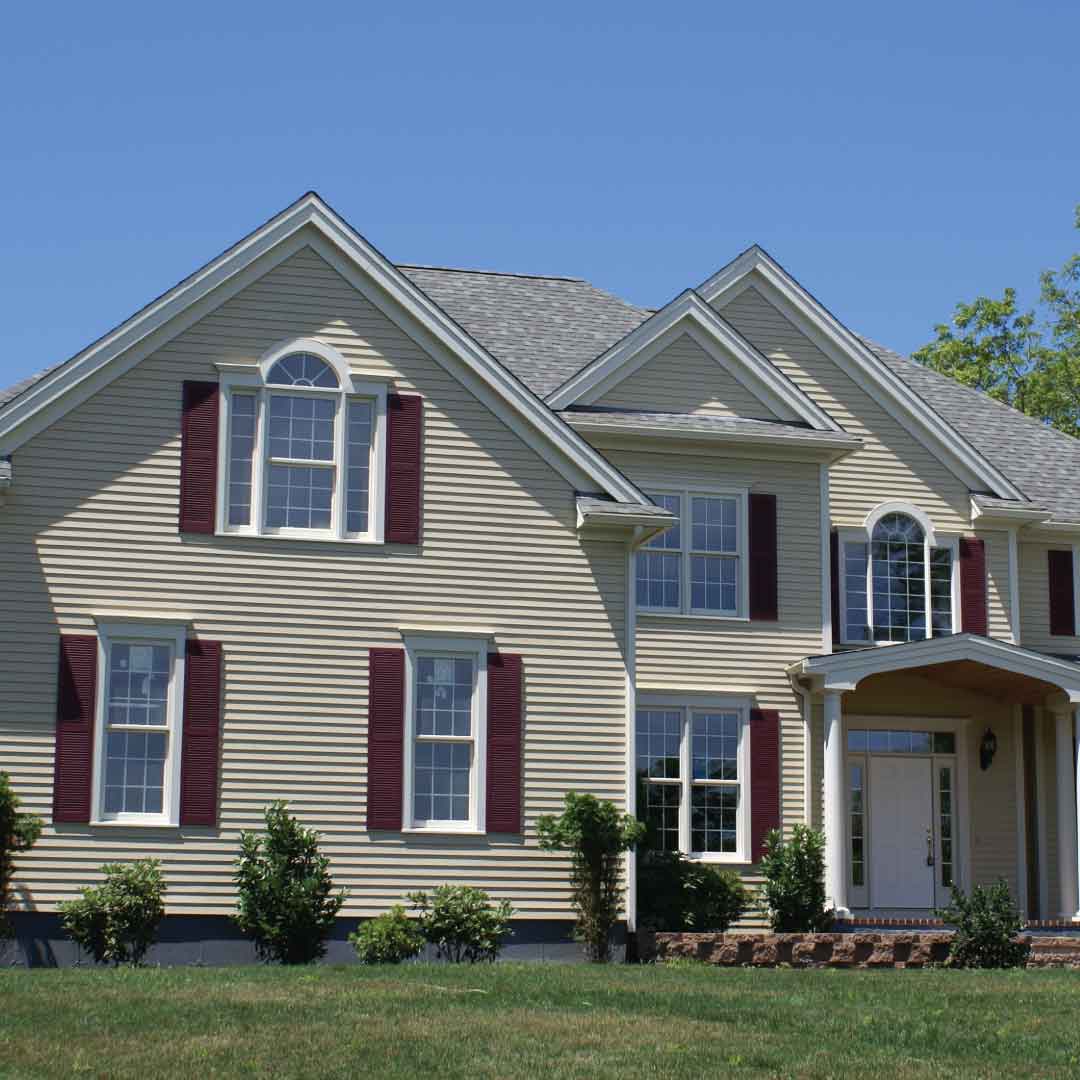 Front Doors for Homeowners in Warren, NJ
Universal Windows Direct offers a wide selection of beautiful front doors for your home in Warren, New Jersey. Made from premium-quality materials, our UniShield® entry doors can greatly enhance the curb appeal of your residence. Furthermore, you'll get to customize your new door in many ways, selecting from more than a dozen different door styles, 19 different paint colors, and six woodgrain finishes. Additionally, you can choose from many hardware finishes and a diverse selection of decorative glass options to create the ideal door for your home. We also offer matching transoms and sidelites that can help give your home's entranceway an appealing, cohesive appearance.
Beauty and customization aside, our front doors offer many other valuable benefits, such as:
Energy efficiency: Our fiberglass front doors have a polyurethane foam core that resists heat transfer, weatherstripping that blocks air and moisture, and an adjustable threshold that we can calibrate to ensure a perfect fit with the bottom of the door. That way, your door will help insulate your home in Warren, NJ, against outside temperatures, so you can more easily manage your heating and cooling costs.
Durability: Our front doors have fiberglass-reinforced skins that will resist dings, splintering, and corrosion. Plus, unlike doors with bottom rails made of wood, our doors feature a composite bottom rail that will resist warping, ensuring that the door will look appealing and function properly year after year.
Security: Our doors' sturdy construction and well-engineered deadbolts will help keep out intruders. In addition to fiberglass doors, we also offer steel doors that have a reinforcing strike plate behind the wood strike jamb, which helps earn our doors their top-of-the-line Grade 40 security rating.
To learn more about how our front doors can enhance your home, contact Universal Windows Direct today. We proudly serve residents of Warren, NJ, and the surrounding communities.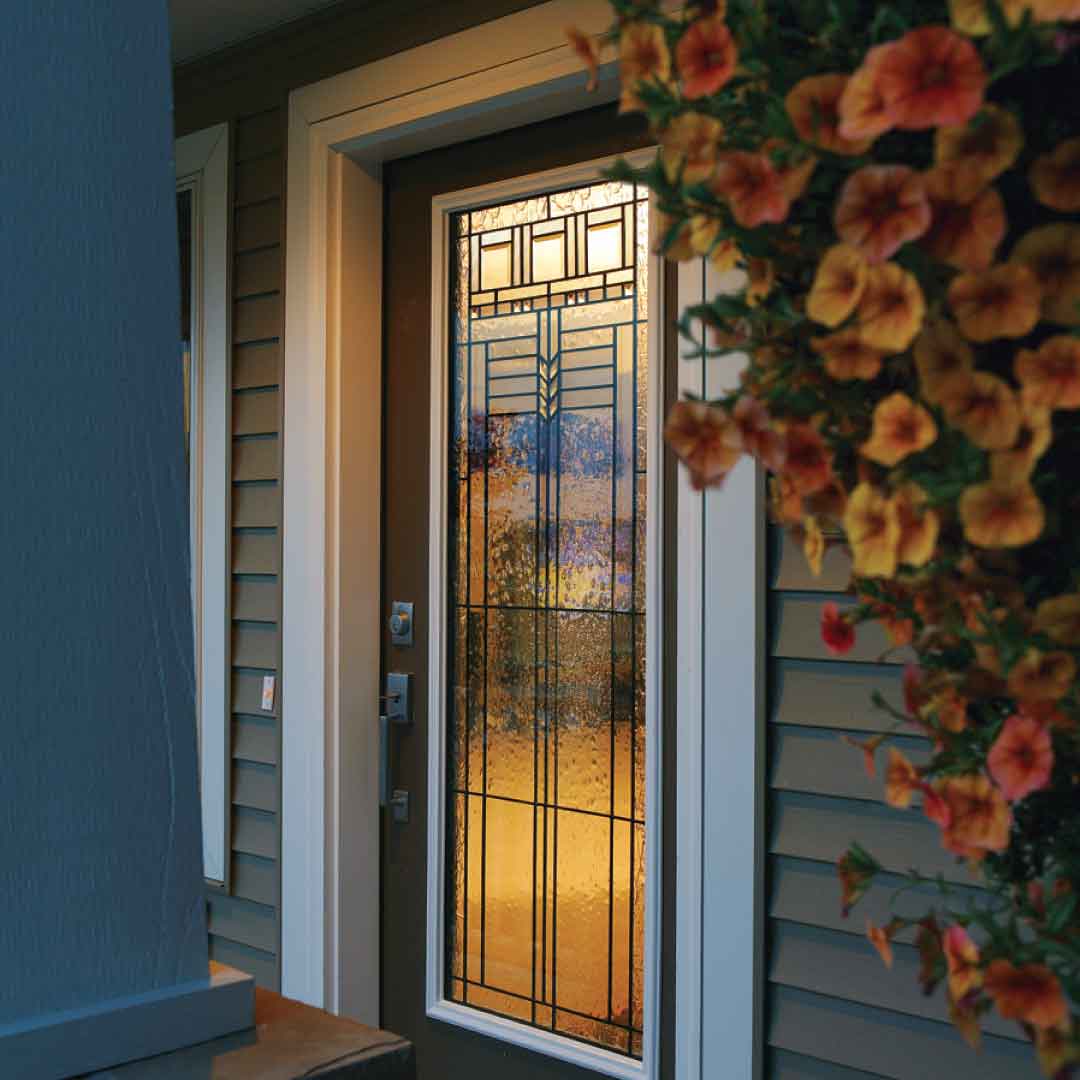 Get Estimate
Affordable Quality
If your home needs new replacement windows or entry doors, call or email us today to schedule a free estimate. Financing is available, with approved credit on all of Universal Windows Direct's affordable replacement windows or entry doors.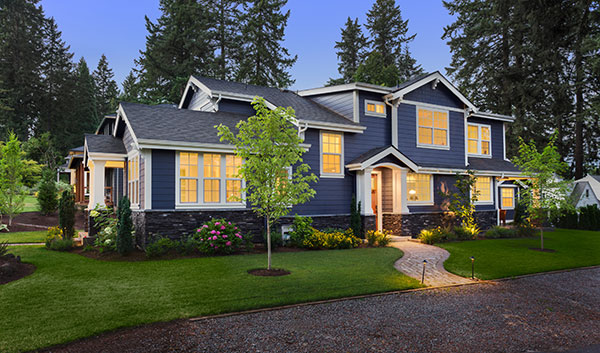 NJ's Top-rated Window and Door Company