Montclair Replacement Windows, Doors and Installation Company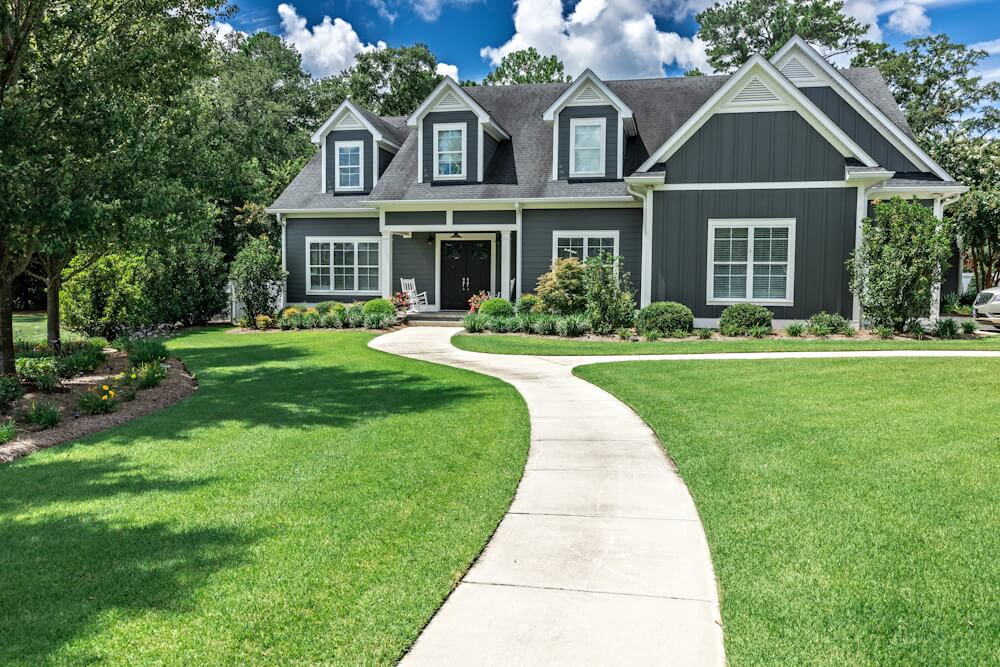 Affordable Quality + Professional Installation
Homeowners in Montclair trust Universal Windows Direct of New Jersey for cost-effective and high-quality replacement windows and entry doors. Our knowledgeable window and door professionals will help you consider your preferences and needs, answer any questions you have, and aid you in selecting the ideal windows and entry doors for your home in Montclair. We offer a wide selection of durable, stylish, and energy-efficient UniShield® windows and entry doors, so it's easy to find the perfect fit for your home. Moreover, every budget-friendly window and door we offer is backed by a True Lifetime Warranty so that you can have peace of mind in your investment. If you want to save energy costs while increasing your Montclair property's curb appeal, look no further than Universal Windows Direct of New Jersey for attractive, cost-effective, and high-quality replacement windows and entry doors.
History of Door & Window Replacement in Montclair
Montclair homeowners who own property near Valley Road, Bellevue Avenue, Bloomfield Avenue, Claremont Avenue, Hawthorne Place, Union Street, Elm Street, Orange Road, Harrison Avenue, South Mountain Avenue, Llewellyn Road, Gates Avenue, Walnut Street, Grove Street, Christopher Street, Montclair Avenue, Cleveland Road, Aubrey Road, Summit Avenue, Club Road, Alexander Avenue, Park Street, and throughout Montclair have depended on Universal Windows Direct of New Jersey for affordable, top-quality entry doors and replacement windows since 2002. Montclair homes adorned with our stylish, energy-efficient replacement windows and entry doors are widely admired. Families living near schools like Montclair High School, Montclair Cooperative School, Watchung School, Bullock School, Nishuane Elementary School, Hillside Elementary School, Fusion Academy Montclair, Immaculate Conception High School, Edgemont Elementary, Northeast Elementary School, St. Cassian School, Inness School, Lacordaire Academy, Renaissance Middle School, Montclair Kimberley Academy, Buzz Aldrin Middle School, Deron School of NJ, Glenfield Middle School, and MKA Primary School love the attractive and modern appearance our replacement windows and doors give their homes. Universal Windows Direct of New Jersey is your best source for secure, durable, and energy-efficient replacement windows and entry doors with options that suit every home type.
Top-Rated with Over 300 Five-Star Reviews
Homeowners consistently give Universal Windows Direct of New Jersey top ratings for providing them with the highest quality windows and doors, exceptional customer service, and precise, air-tight installation.
Replacement Windows and Installation
If the windows in your home are drafty, leaking, worn down, or outdated, it's time to consider upgrading to vinyl replacement windows from Universal Windows Direct of New Jersey. Our energy-efficient replacement windows can save you money on your energy bills and increase your home's value while giving it a fresh new look! Unlike lower-quality window manufacturers, we don't use recycled vinyl or cheap filler in our replacement windows. Our premium replacement windows use only 100% virgin vinyl that is low-maintenance and is guaranteed never to peel, fade, chip or rot. Our experienced, certified installers will carefully install your energy-efficient replacement windows, giving them a weathertight seal for maximum energy efficiency. You can choose from our large selection of styles and colors that coordinate with the architecture of your home: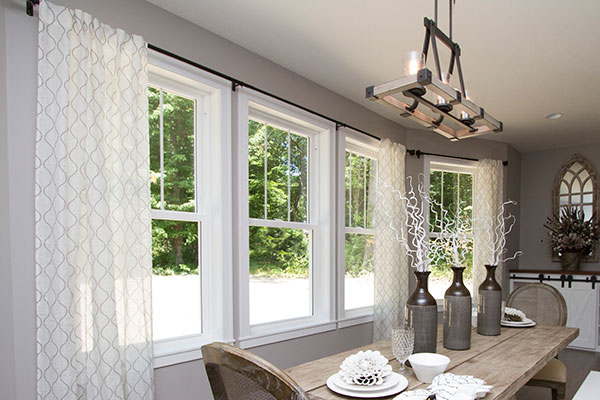 Double-hung Windows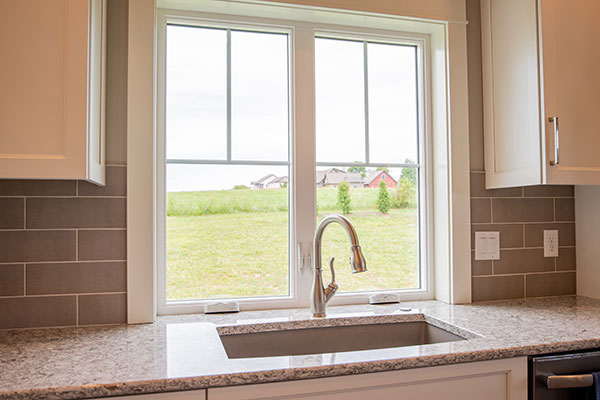 Crank-out / Casement Windows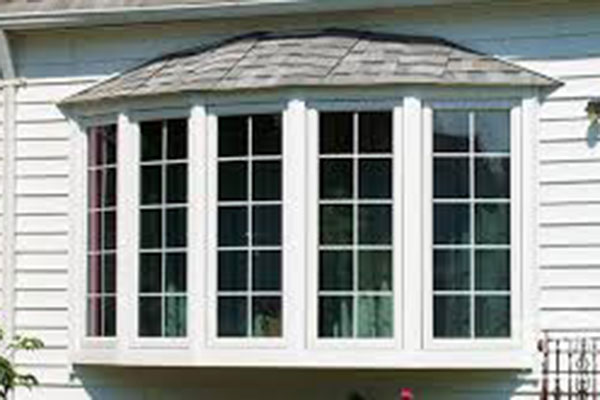 Bay & Bow Windows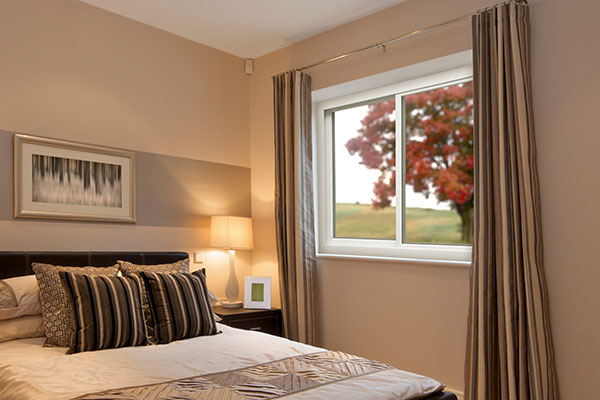 Sliding Windows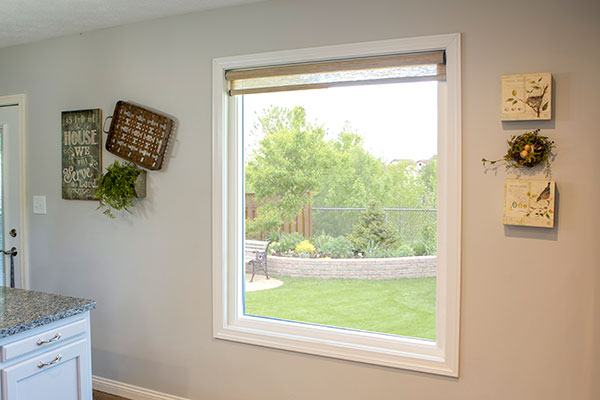 Picture Windows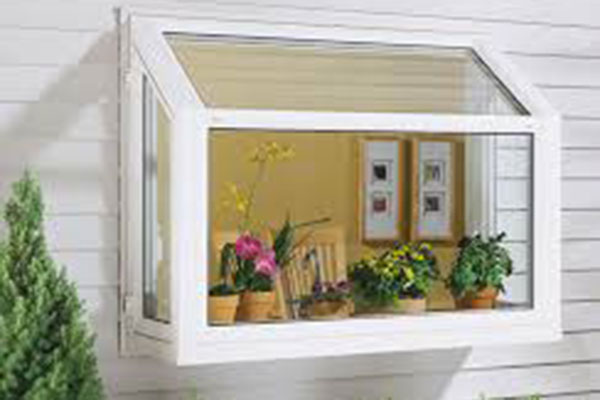 Garden Windows
Entry Doors and Installation
Enhance your home's appearance and protect your family from break-ins with a stylish, secure entry door from Universal Windows Direct of New Jersey. Our entry and patio doors feature options like transoms, sidelights, and a choice of glass styles so you can design the perfect entry door for your home. No matter what style you prefer, all of our entry and patio doors are custom engineered with polyurethane foam cores for energy-efficiency and wrapped in a steel or fiberglass skin for durability and aesthetics. Featuring steel strike plates, composite lock blocks, and steel-edge perimeters, our doors are rated among the industry's safest. We also offer energy-efficient sliding glass doors made of the same high-quality vinyl as our replacement windows. Featuring either 5mm tempered or 7mm laminated safety glass and proprietary roller and locking systems that keep the doors in their tracks, our sliding glass doors are exceptionally safe. Our certified and experienced installers will install your new entry door, so it fits perfectly and operates smoothly. With options to suit every type of home, Universal Windows Direct of New Jersey is your source for durable, secure, and energy-efficient entry doors: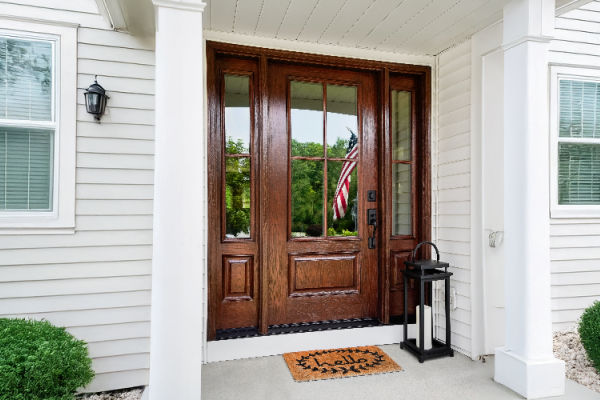 Entry Doors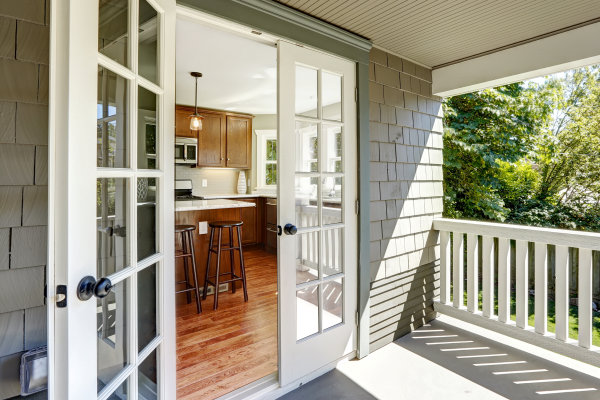 French Doors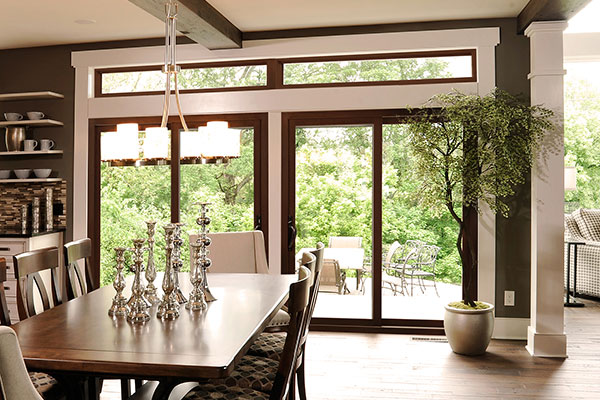 Sliding Patio Doors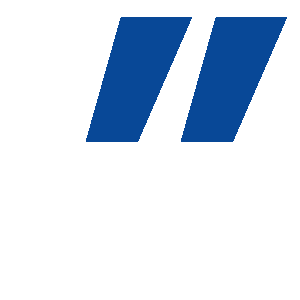 Fast, Affordable and Precise Window Replacement
I recently had a very positive experience with Universal Windows Direct of New Jersey. I contacted them for a quote to replace four windows in our home. Mindy immediately responded to me and set up an appointment for a measurement and quote. Universal Windows Direct of New Jersey is very affordable. They stayed in contact with me throughout the process and were especially accommodating when I needed to reschedule an installation at the last minute. Eric and his team did a fantastic job installing the windows, and we could not be happier with the end product. We will be using them again as it is hard to find this kind of soup-to-nuts service these days.
Mary N., Montclair Homeowner, 07042
(Google Review)
Montclair's
Door and Window Installers
The expertise of our certified window and door installers has earned us an excellent reputation among Montclair homeowners for the precise installation of entry doors and replacement windows. Residents of Montclair neighborhoods close to Sunset Park, Brookdale Park, Bonsal Wildlife Preserve, Tuers Field, Yantacaw Brook Park, Mountainside Park, Presby Iris Gardens, Mills Reservation, Anderson Park, Edgemont Park, Kip's Castle Park, Woodman Field, Rand Park, Clary Anderson Arena, Graz Park, Van Brunt Field, Eagle Rock Reservation, Glenfield Park, and Nishuane Park have enjoyed the high-quality workmanship of our friendly installers.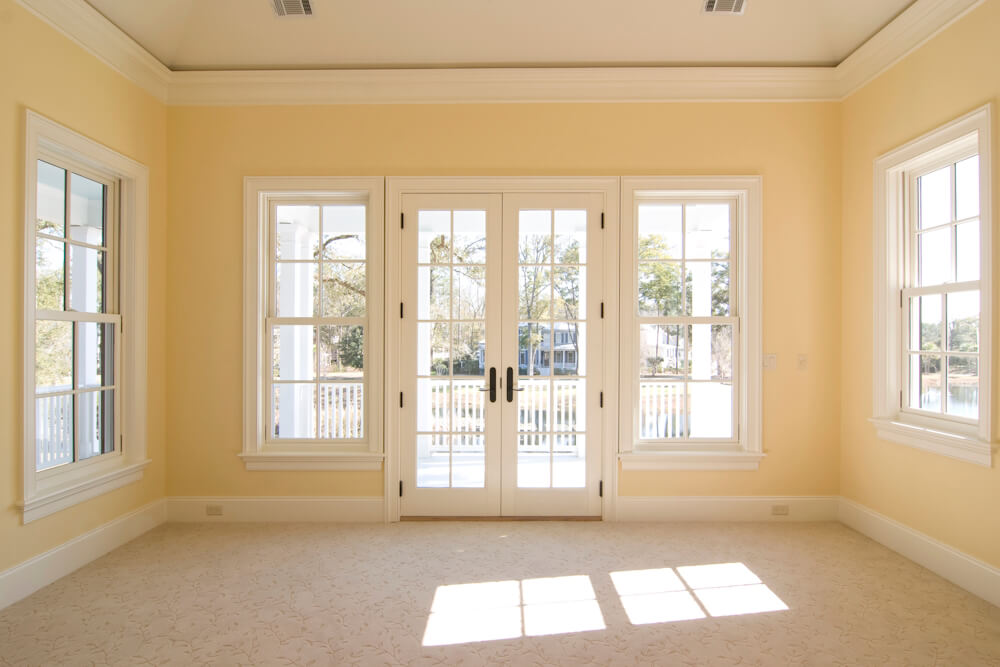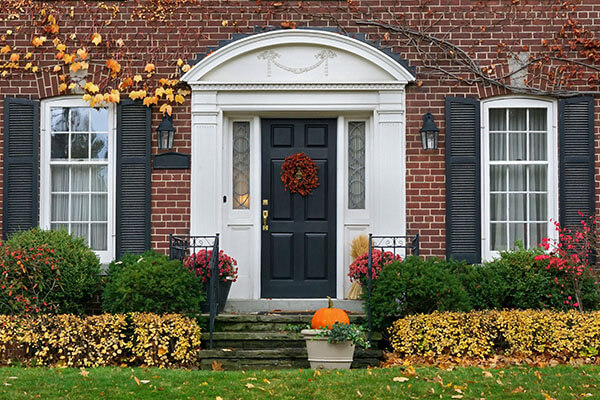 Montclair's Top-rated Window and Door Company
Get your Free Estimate with Montclair's Top-rated Window and Door Contractor
If you want to save money on your energy bills and enhance the curb appeal of your Woodbridge home, depend on Universal Windows Direct for new replacement windows or entry doors.
Call the replacement window and door consultants at Universal Windows Direct today at (732) 738-1500 or email us to schedule a free estimate. Financing is available, with approved credit on all of Universal Windows Direct's affordable replacement windows or entry doors.