The Best Value for Replacement Windows, Entry Doors, and Vinyl Siding in Sayreville, NJ
Replacement Windows
Universal Windows Direct of New Jersey is Sayreville, New Jersey's local source for quality made, custom home windows, vinyl siding, and entry doors. Our mission is to provide homeowners with custom made exterior home products at affordable prices. With factory trained installation, your project will be completed right the first time. Plus, all of our products are covered by first class warranties.
Custom made to fit your home, our products are built from quality materials which are guaranteed to last a lifetime. We never use weak, recycled vinyl and our Lifetime Plus window warranty covers you while you live in the home and the next home owner for up to 30 years.
Exclusive UniShield® replacement windows are one of the best investments you can make for your home. Quality, rugged vinyl window replacement like UniShield® can yield at least a 75% return on investment. It immediately improves the quality of your life, but it also has an immediate impact on your property value. You can mix and match all kinds of window combinations to create a unique exterior. We have beautiful traditional styles such as double hung and casement windows as well as more modern crank out and sliding windows. All windows are easy to operate, designed to slide open and shut with ease. Let the fresh air inside and keep your windows open and locked with sash limit locks that allow a secure partial opening for added security.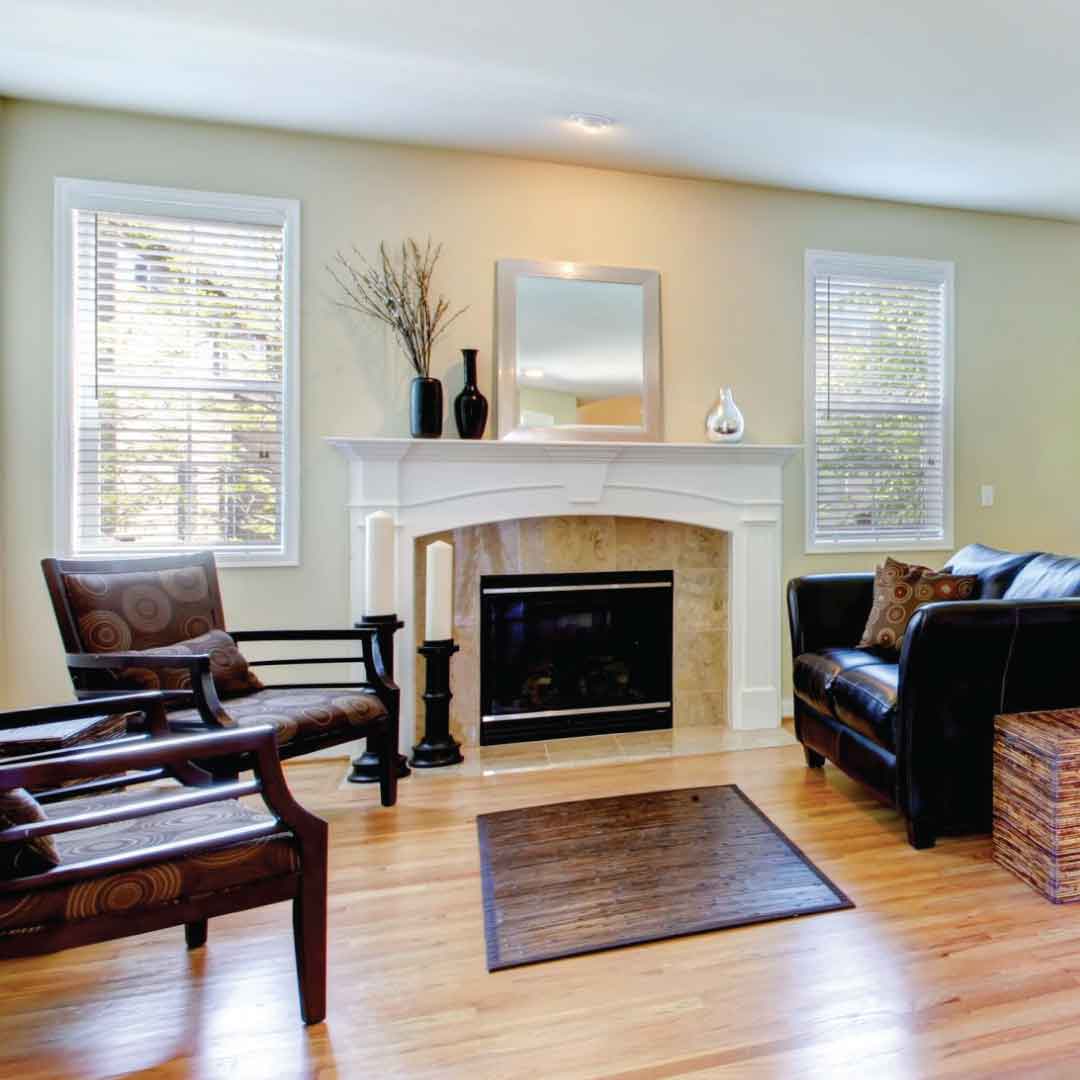 Vinyl Siding
Your siding is the coat that protects your family from all that Mother Nature has to offer. UniShield® vinyl siding is not only made to withstand her punch but made to show the beauty of your home. Showcasing traditional panels that have lifelike attention to real wood grain details and an assortment of colors that leave you feeling inspired, ranging from contemporary to traditional. If you would like some more detail, your home can stand out from the rest with vinyl scallops and cedar shakes. Cedar shakes add a touch of ruggedness, depth, and texture. Don't forget to choose insulated siding panels for extra energy savings. It blocks energy loss, insulating your home down to the wood studs and making your home comfortable through every season.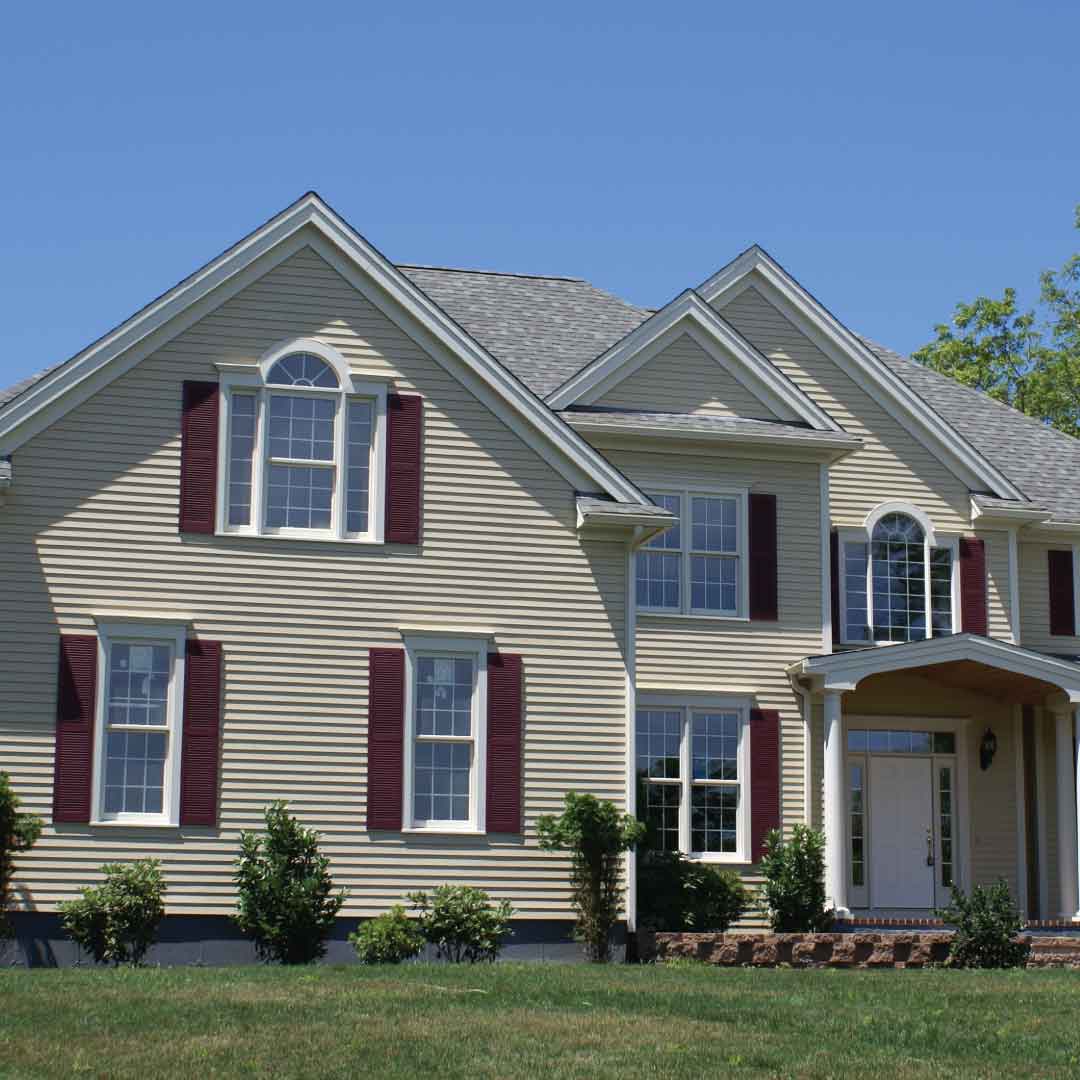 Entry Doors
Your entry door should be beautiful and provide security. The front door is the focal point of most homes. An unsightly, worn, insecure front door is not only unattractive, it is potentially dangerous. Choose between fiberglass or steel door skins and design the entry door of your dreams. You can select all the hardware and even add side lights to increase natural light in your entry way while still providing privacy. We designed our doors to repel moisture to avoid damage. After all, water damage can result in all kinds of costly problems such as chipping, peeling, and even wood rot. From there, your new door installation can help you save energy by blocking out drafts and further insulating your home. This is such a wonderful investment to make for your home and family! What are you waiting for?
About Installation and Warranty
Professional installation is a priority whenever you invest in home exterior products. Our installers will place your custom-made home exterior products securely in place and make sure they are enclosed and insulated properly. Our product warranties cover your investment and ensure that they will look and perform beautifully for years to come.
Why Choose UWD?
Universal Windows Direct's mission is to provide quality home remodeling products to families at a competitive price. Our products are custom made to fit your unique home. Our installation team will securely install your products properly, so they work for years to come. We realize improving your home is an investment and we back all our products with industry leading warranties. Protection that will cover you and your family for years to come. Call us for a free estimate and you'll be saying "I Love My Windows".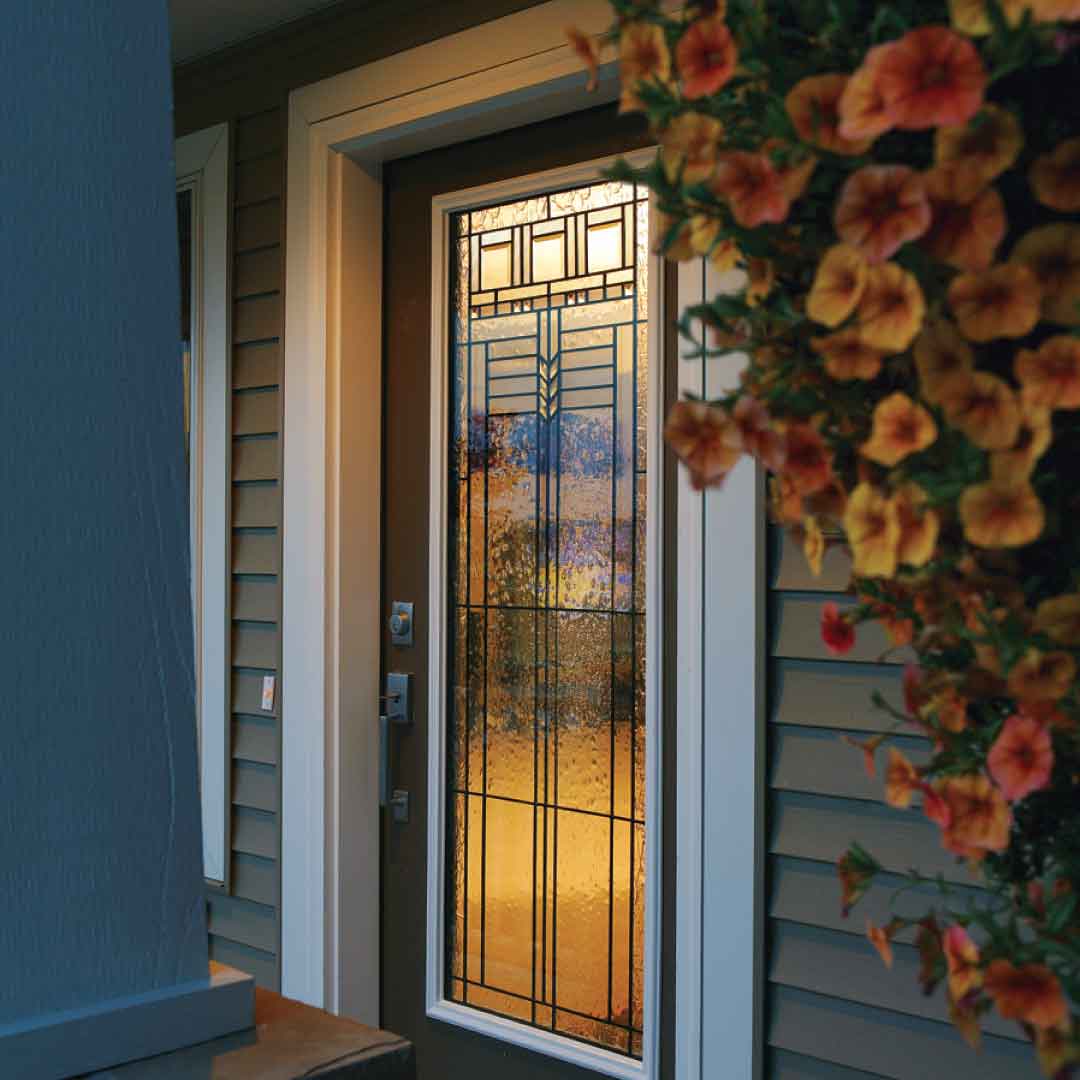 Get Estimate
Affordable Quality
If your home needs new replacement windows or entry doors, call or email us today to schedule a free estimate. Financing available on all of Universal Windows Direct's affordable replacement windows or entry doors.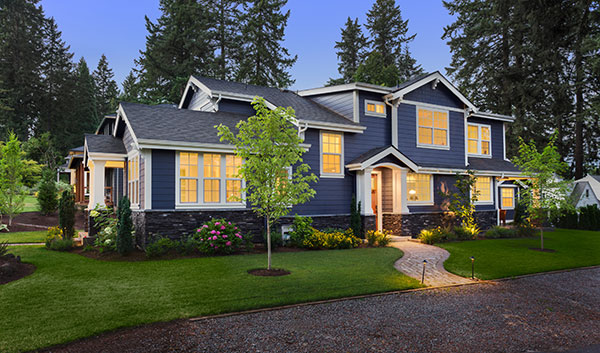 NJ's Top-rated Window and Door Company