The Best Value for Replacement Windows, Entry Doors, and Vinyl Siding in Scotch Plains, NJ
Will Replacement Windows in Scotch Plains, New Jersey Save Homeowners Energy?
Did you know that 9 out of 10 homeowners are concerned about saving energy in the home? Replacement windows in Scotch Plains, New Jersey are one of the top contenders for saving the most amount of energy possible. However, energy saving capability of replacement windows in Scotch Plains, New Jersey comes down to quality. Although new windows can save homeowners up to $465 on their utility bills, not every window is created equal in terms of efficiency.
Below are the top characteristics to consider for energy efficient windows in Scotch Plains, New Jersey:
One of the first things to look for with replacement windows in Scotch Plains, New Jersey is the Energy Star certification. Energy Star is a government-backed program that evaluates the energy efficiency of a variety of products, from air conditioners to replacement windows. The Energy Star seal of approval symbolizes the efficiency of a window, which is your best choice for maximizing energy savings.
The second thing to look for with replacement windows in energy efficient windows in Scotch Plains is low-e glazing. Low-e glazing is thinner than a human hair and invisible to the human eye. Its purpose is to reduce the amount of infrared energy that makes its way into your home.
Another important component of energy efficient windows is argon and krypton gases. These gases are inserted into the panes during the manufacturing process, and their purpose is to increase the thermal efficiency of the window. The two most popular energy saving gases are argon and krypton. Argon is best used in dual pane windows, and krypton is best for triple pane. This is because krypton is denser than krypton, and it's the best to be used in the tighter gaps within triple pane glass.
If you're looking for the most efficient replacement windows in Scotch Plains, consider UniShield® windows by Universal Windows Direct. These windows encompass all of the energy saving components that are necessary to keep your energy bills low—including argon gas, krypton gas, and low-e glazing.
When you're ready to upgrade with new replacement windows and save more money on your energy bills, contact Universal Windows Direct for a free quote.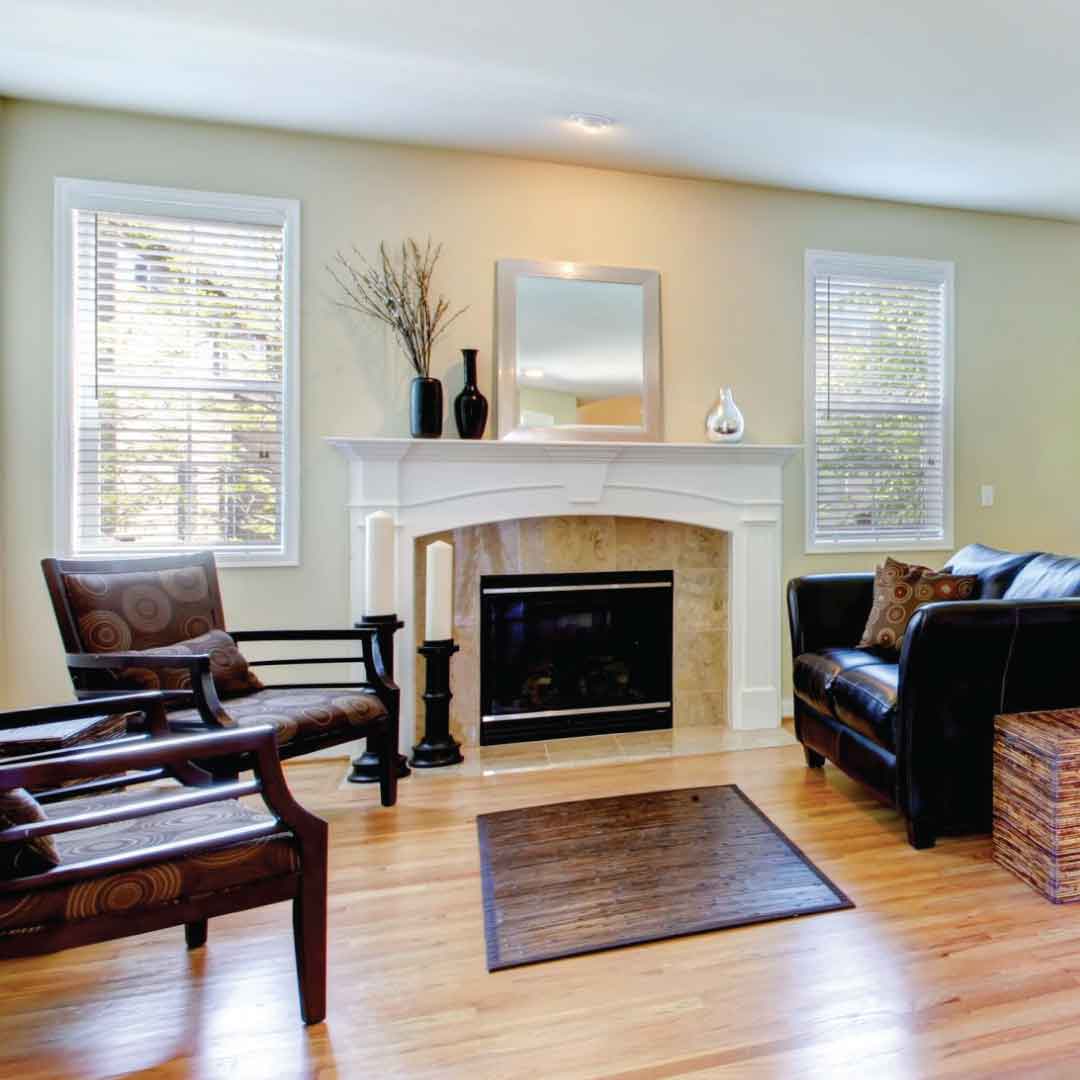 Make Your Home Look More Inviting with Beautiful Front Doors in Scotch Plains, New Jersey
Whether you're living in a classic Colonial or a cozy cottage, front doors are one of the first things guests will notice about your home. The style and decor of your door can make your home look charming, rustic, modern, and everything in between. Front doors also happen to be one of the best investments you can make for your home in Scotch Plains, with steel doors offering a ROI of over 100%.
Consider Quality
When you want to make an impression on your home with an investment that lasts for years, one critical factor is the quality of the door. Front doors that are made from low quality material are susceptible to warping, cracking, and peeling. This will quickly downgrade the appearance of your home and even result in lost energy.
Quality counts when it comes to choosing a front door. Steer clear of bottom dollar options and remember that your new door is an investment, and now isn't the time to cut corners.
Steel and Fiberglass Are Fabulous Materials
Have you thought about the material that you're using for your new front door? Two of the most popular options in Scotch Plains are fiberglass and steel. Fiberglass offers the warm look of wood, and it's available in an array of wood stain options from Universal Windows Direct. Our fiberglass doors are also engineered with reinforced skin that stands the test of time.
Steel doors offer homeowners a high ROI as well as an extra layer of security. These doors are also exceptionally resistant to dents, dings, and scratches. When you want a front door that lasts for years and makes your home look more beautiful than ever before, consider a steel door from UWD.
Keep in mind that UWD also offers a variety of hardware and aesthetic options for your new front door. You can build your custom door and include elements such as transom windows and sidelites, touch screen deadbolt locks, custom paint colors, and more. When you order an entry door from UWD, you'll get the best value of quality, aesthetics, and security. Contact us today to learn more.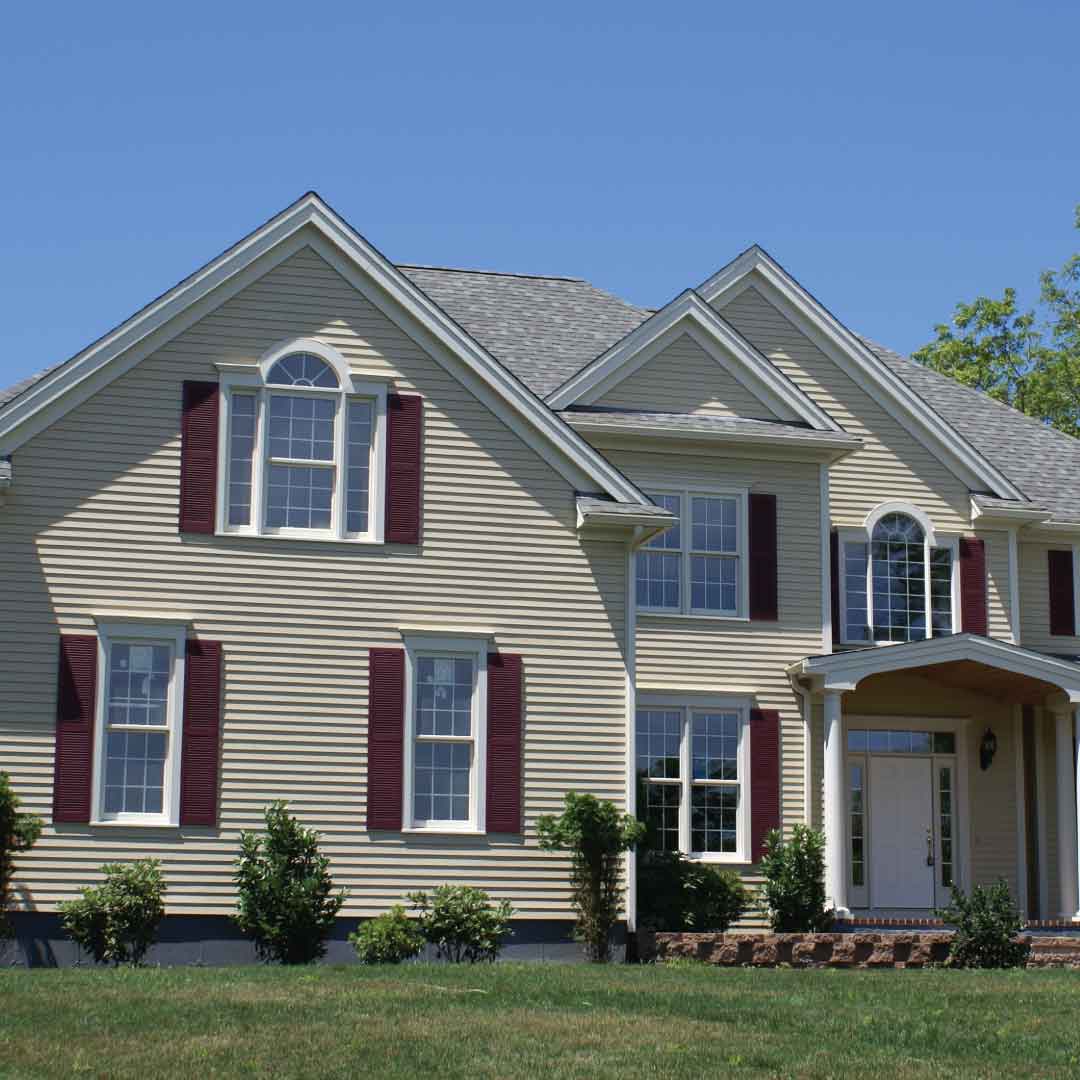 Why Should Homeowners Choose Vinyl Siding in Scotch Plains, New Jersey?
Is your home looking drab and dull? When your home needs an instant pick-me-up that offers total transformation, vinyl siding is one of the best options for homes in Scotch Plains. The exterior of your home helps tell its story, enhances its architecture, and it offers a new level of protection. While there are many exterior upgrades to choose from with your home, vinyl is by far one of the most popular options.
Here are the top reasons to consider vinyl for your next exterior upgrade:
Vinyl Siding Requires Virtually Zero Maintenance
Who doesn't love the idea of maintenance free siding? When you upgrade your home with vinyl, your dreams of a maintenance free exterior becomes reality. Since high quality vinyl won't peel or fade, you won't have to worry about sanding and painting away your weekends.
The only real maintenance involved with this exterior is cleaning of atmospheric dirt. By mixing together a 70/30 solution of water and vinegar, you can easily scrub dirt away until your siding looks as good as new.
Exterior Siding That's Finally Affordable
Let's face it—replacing your home's exterior can be pricey. This is especially the case if you choose siding that's made from real wood, which is one of the most expensive options on the market.
However, quality vinyl siding is affordable when you choose to work with Universal Windows Direct. It's our goal to provide premium exterior products to Scotch Plains homeowners at an affordable price. Not only will vinyl cost less than wood, it will also be less hassle since there is no regular maintenance required.
Considering UniShield® Siding
You don't have to look far to find high quality siding at an unbeatable value. UniShield® siding is exclusive to Universal Windows Direct, and it's engineered with the highest grade vinyl materials on the market.
UniShield® siding is available in three tier levels. Homeowners can take their pick in terms of cost and choose from our quality siding panels ranging from .44"-.46" thick. You can also choose from a variety of colors and hues that are inspired by nature. There's a color for nearly any personality and stylistic preference, whether you're looking to make your home look more modern or enhance historic architecture.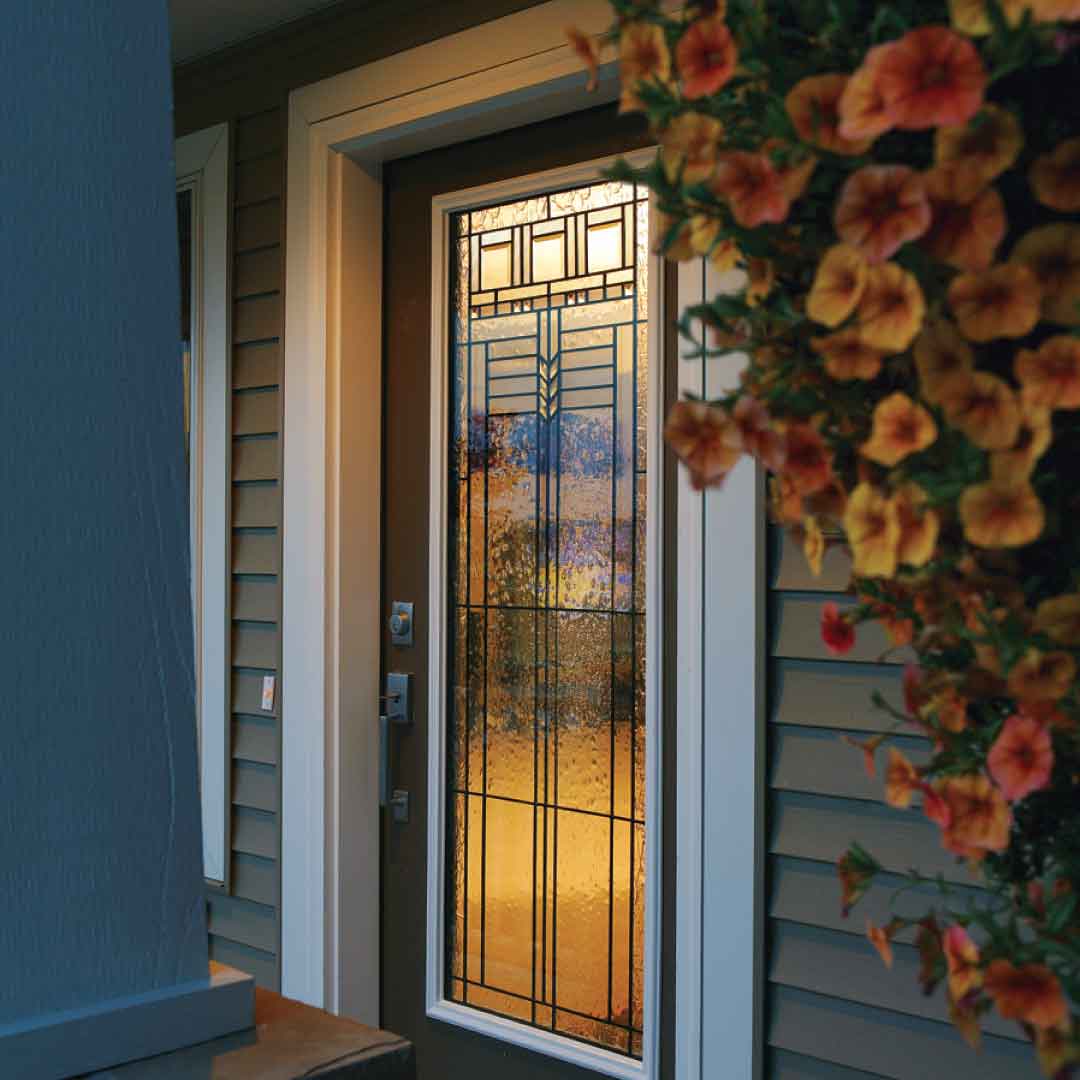 Get Estimate
Affordable Quality
If your home needs new replacement windows or entry doors, call or email us today to schedule a free estimate. Financing is available, with approved credit on all of Universal Windows Direct's affordable replacement windows or entry doors.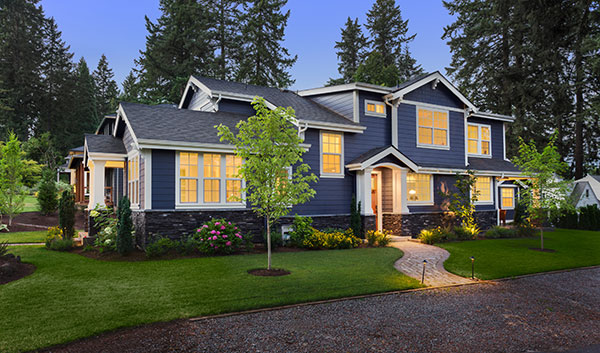 NJ's Top-rated Window and Door Company