The Best Value for Replacement Windows, Entry Doors, and Vinyl Siding in Westfield, NJ
Are Replacement Windows in Westfield, New Jersey Worthwhile?
New replacement windows in Westfield, New Jersey are an investment. When homeowners choose high quality windows, they'll be paying a higher cost from the popular $189 price point that you'll see on TV. This might make homeowners question if replacement windows in Westfield, New Jersey are worthwhile—especially when they may be paying a considerable amount of money.
The truth is that replacement windows in Westfield, New Jersey are worthwhile when they're engineered with quality products. These are a few guidelines to keep in mind to determine if you're getting the most from your investment:
The best replacement windows in Westfield, New Jersey will be custom manufactured specifically for your home. This ensures that the structural integrity of the window stands the test of time, and homeowners won't ever have to question the quality of their window.
Energy efficiency also plays a large role when determining the value of your windows. Bottom dollar windows might be an upgrade from single pane windows, but they don't offer much in terms of energy savings. This is because cheap windows often don't include energy efficient upgrades such as gases and glazing.
Replacement windows in Westfield, New Jersey are most worthwhile when they include argon or krypton gas between the panes and a coat of low-e glazing. This can help Westfield homeowners save up to $465 dollars per year on utility bills, especially when upgrading from single pane to dual pane windows.
To make your investment the most worthwhile, consider UniShield® replacement windows from Universal Windows Direct. UniShield® is exclusive to our company, and they offer the best value in terms of quality, aesthetics, and energy efficiency in the industry.
UniShield® windows use the latest energy saving technology to help save homeowners more money, including argon and krypton gases and low-e glazing.
Furthermore, there are four UniShield® glass packages available to accommodate to a wide range of budgets. This means that homeowners don't have to cut corners in order to get some of the most efficient replacement windows in Westfield, New Jersey.
Universal Windows Direct customers can truly see and feel the difference when they choose UniShield® windows. To find out how replacement windows in Westfield can improve the comfort of your home, contact us today for a free quote.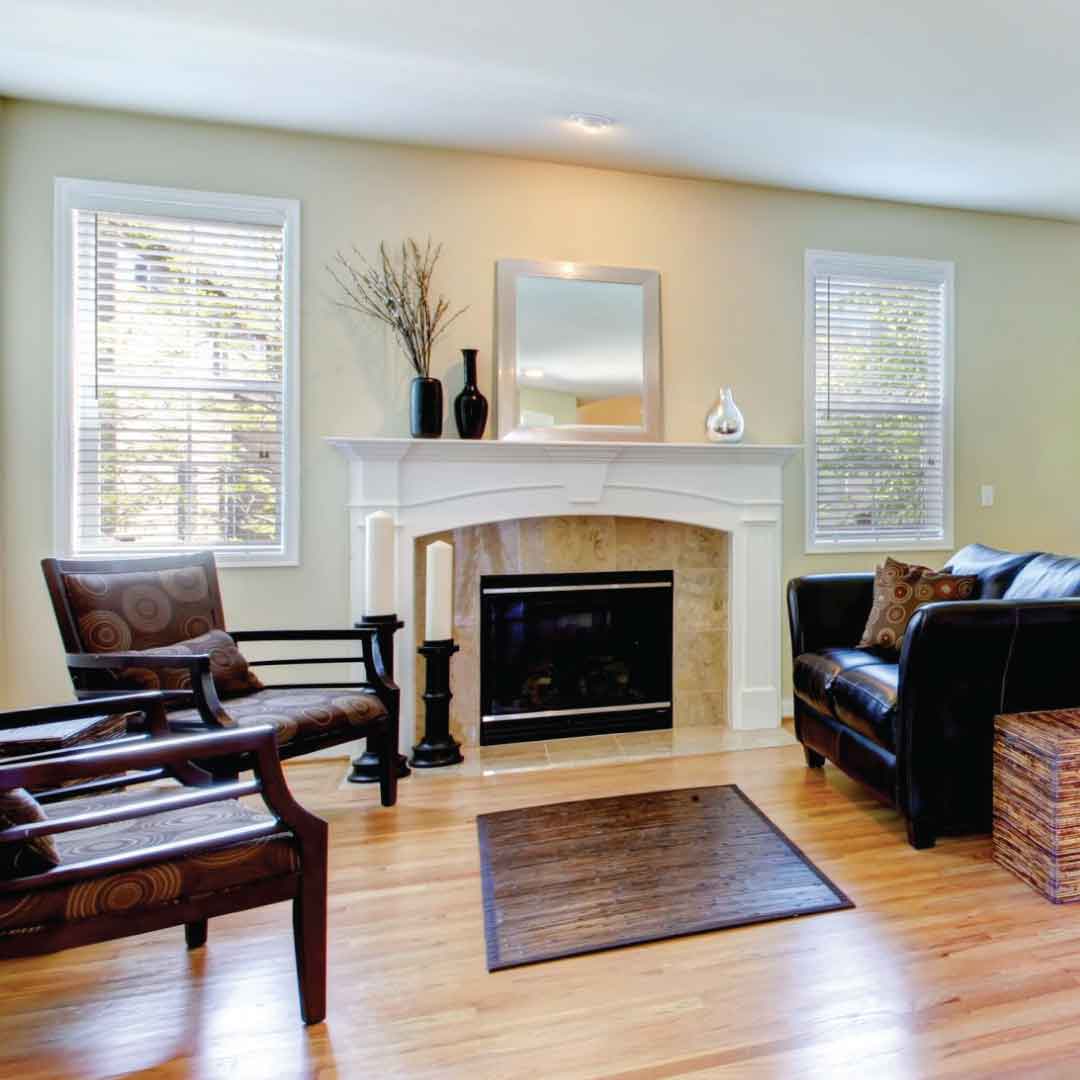 Is Vinyl Siding a Smart Exterior Investment for Westfield, New Jersey Homeowners?
If you are looking to increase the curb appeal and property value of your home, vinyl siding is one of the most effective ways to achieve your goals. Not only does it instantly transform the look of your home but it's durable, low maintenance and affordable. Consider some of the following benefits of this exterior when you're are deciding on your next investment for your home.
Durable
Vinyl is the ultimate choice when it comes to durability. Old style wood and aluminum sidings are highly susceptible to the varying weather conditions in Westfield, New Jersey, making the exterior look dull and worn in no time. New vinyl siding options are guaranteed never to warp, peel, dent or fade, even under in harshest weather, which leaves your home looking brand new, year after year.
UniShield® siding Universal Windows Direct undergoes a factory color process to ensure that the vinyl never fades. Your new siding will stay bright and beautiful year after year, and you'll never need to worry about sanding, painting, or staining.
Low Maintenance
Forget about the days of scrubbing, scraping, sanding and painting your home to keep it looking fresh. Vinyl never needs painting, and a gentle wipe down is all that's needed to remove dirt and debris. Your color stays bold and vibrant so you can spend your time doing more enjoyable home improvement projects.
Beauty and Value
Siding from Universal Windows Direct is available in a wide selection of colors, so you can choose exactly the right shade to complement your home and express your style. It results in a perfect crisp and clean look that surpasses a new coat of paint—and it also eliminates the surprise of choosing the wrong shade.
Vinyl is an easy way to transform the look of your home thereby boosting your curb appeal and increasing the value of your home. You can even expect to enjoy up to 70% ROI by installing new siding.
With the style and ease of vinyl siding there is no reason not to take the next step in your home improvement journey. Call Universal Windows Direct today for the best exterior siding installation in the Westfield area.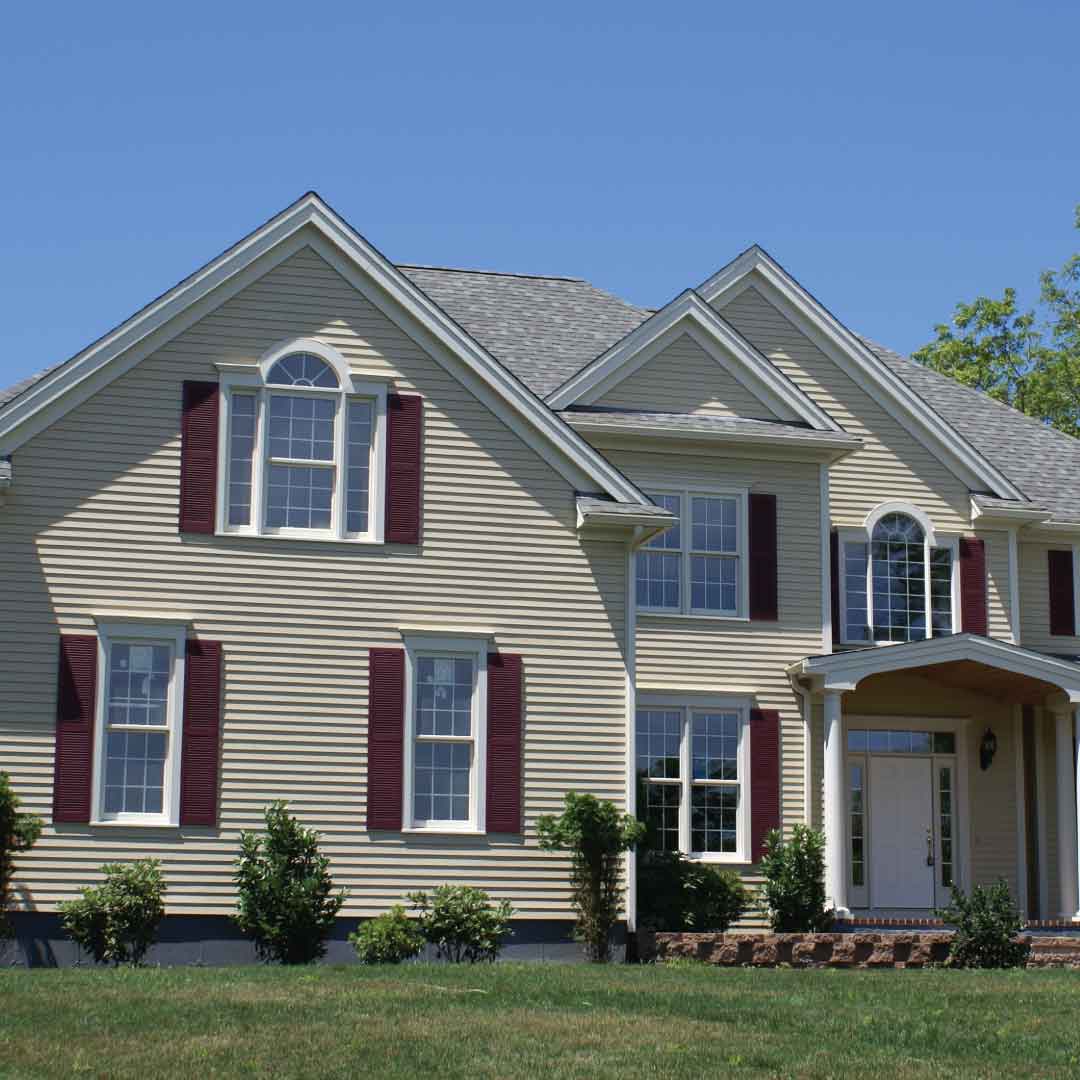 What are the Best Material and Design Options for Front Doors in Westfield, New Jersey?
Front doors in Westfield, New Jersey are one of the best exterior upgrades to add character and security to your home. They're also an excellent choice when you're trying to save energy, as drafty front doors are a primary culprit for high energy bills.
When it comes to choosing front doors in Westfield, New Jersey, most homeowners are concerned about material and design options. Below is an overview of the best choices for material and design for your new front door:
One of the first materials to consider for front doors in Westfield, New Jersey is fiberglass. Fiberglass front doors are immensely popular in Westfield for several reasons. First, they're engineered with a highly durable skin that is resistant to dings and dents. These front doors are the perfect option to install in high traffic areas, and you won't have to worry about aesthetic damage to your door.
Steel front doors are another exceptional option in terms of materials. Steel doors are not only resistant to dings and dents, but they also add an extra level of security to your home—which offers peace of mind for your family.
Both steel and fiberglass doors are available in a variety of paint and wood stain options. Whether you're looking to mimic the appearance of a real wood front door, or you want a contemporary design, both materials can boost your curb appeal. Homeowners can choose from paint colors and stain options, including white, wineberry, wedgewood blue, fruitwood satin, cherry stain, dark walnut stain, tuxedo grey, and more. The variety of color options from Universal Windows Direct are sure to complement your home's exterior from top to bottom.
Universal Windows Direct also offers a variety of decorative glass options to truly enhance the look of front doors in Westfield. While a solid front door can be beautiful, homeowners can consider adding a window to filter through extra sunlight. Transom windows and sidelites are also popular options, which are perfect for enhancing your curb appeal while maintaining privacy.
With the seemingly endless amount of colors, wood stains, and glass combinations, homeowners can truly design the custom front door that fits their home like a glove. To learn more about front doors from Universal Windows Direct, contact us today for a free quote.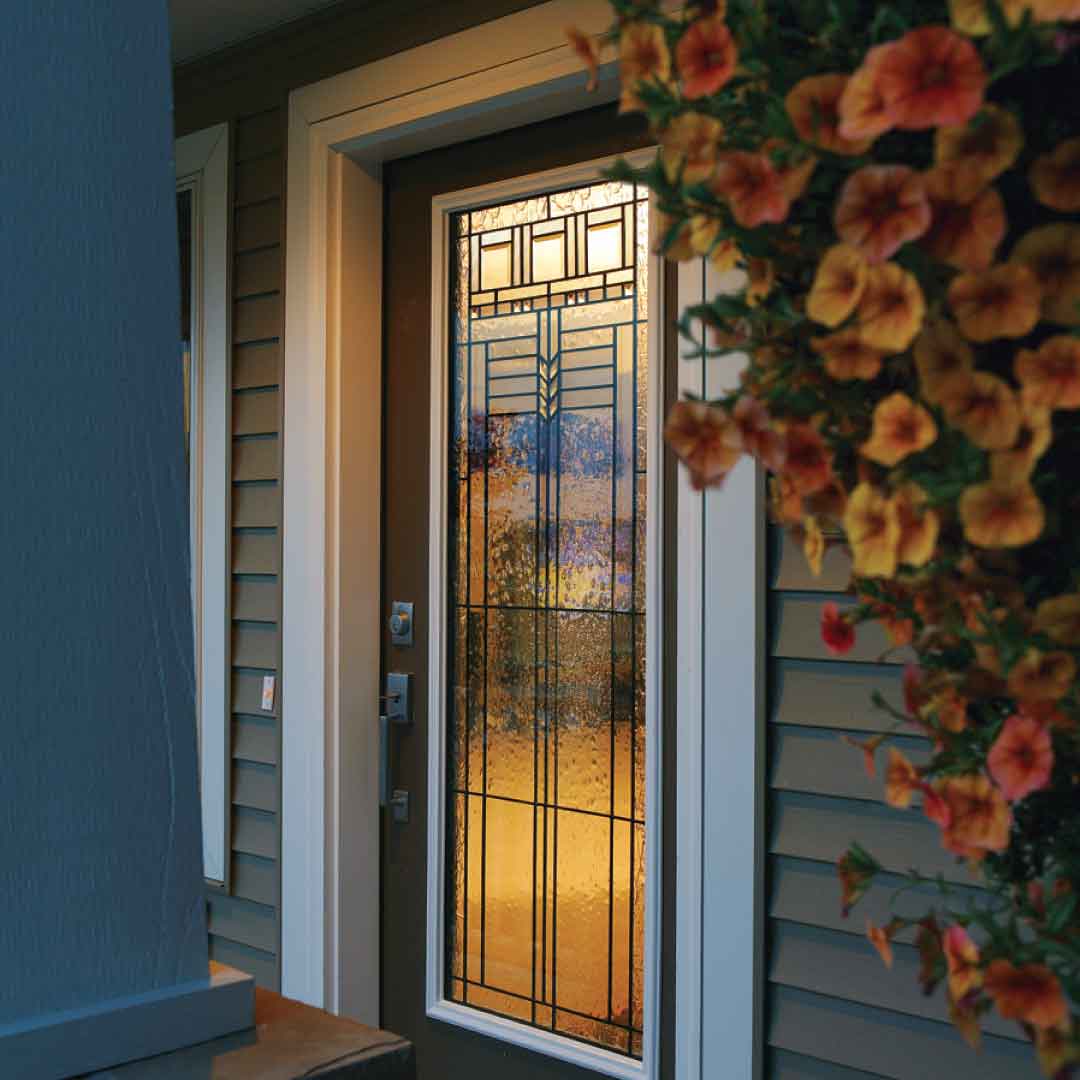 Get Estimate
Affordable Quality
If your home needs new replacement windows or entry doors, call or email us today to schedule a free estimate. Financing is available, with approved credit on all of Universal Windows Direct's affordable replacement windows or entry doors.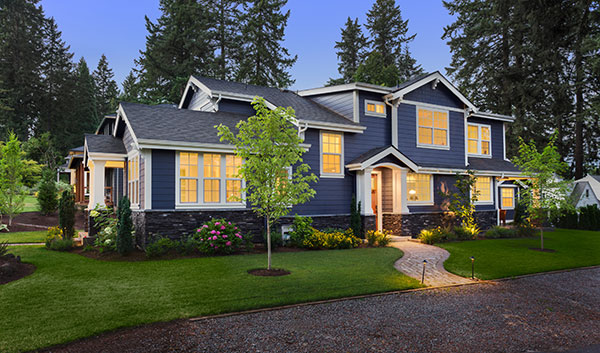 NJ's Top-rated Window and Door Company